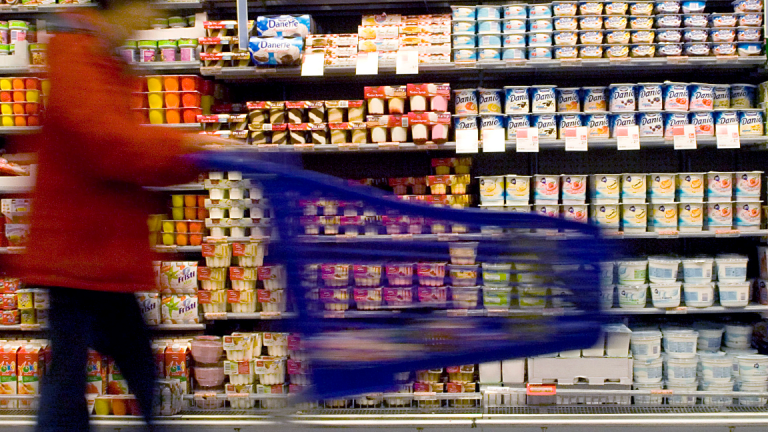 10 Biggest Food Acquisitions of All-Time
People need to eat and controlling what goes into their mouths is worth billions.
Food is a big deal.
ConAgra Brands Inc. (CAG) closed the deal to purchase Pinnacle Foods Inc. (PF) for more than $8 billion of cash and stock on Wednesday, June 27. The acquisition will expand the Chef Boyardee and Healthy Choice brand owner's footprint in the frozen foods aisle of the supermarket with Pinnacle's brand such as Birds Eye vegetables and Hungry man Meals.
The deal, which adds up to more than $10 billion when including debt, is one of the biggest acquisitions for a food brand. Here are some other big food deals: