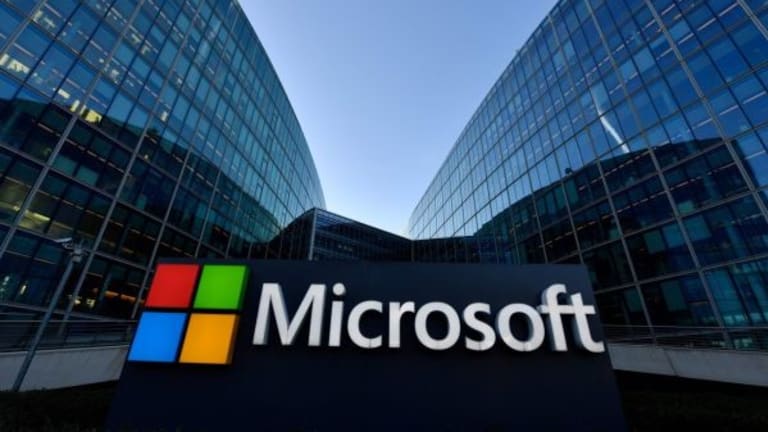 Microsoft Earnings Live Blog
The software giant is once again expected to post strong quarterly results.
Markets are expecting Microsoft to once more post strong quarterly results after the close on Tuesday, aided by work-from-home trends and continued cloud momentum.
The consensus among analysts polled by FactSet is for Microsoft to report revenue of $35.76 billion and GAAP EPS of $1.54. Eric Jhonsa, TheStreet's technology columnist, will be live-blogging Microsoft's earnings report, along with an earnings call scheduled for 5:30 P.M. Eastern Time.