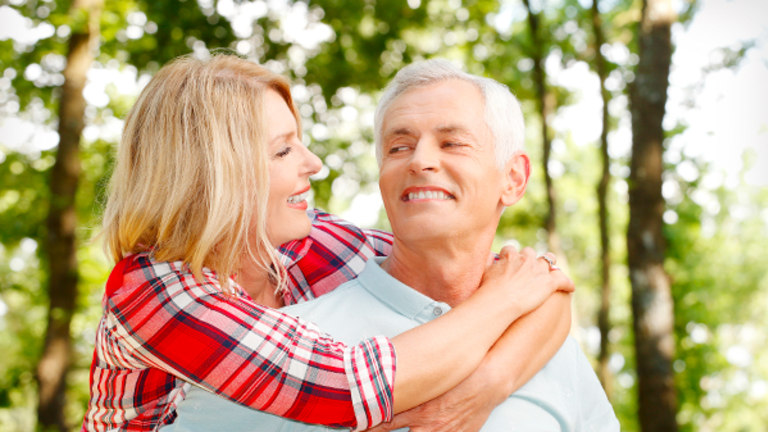 Wine, Art, Cars: Alternative Luxury Investments
Fancy Bordeaux, seaside mansions, and limited-edition roadsters should be part of your financial plan as you age. You've earned it; now enjoy it. Here's your list of what to splurge on.
Planning for your financial future requires disciplined saving and investment, but at some point you have to start investing in yourself.
It might sound crazy, but you may have to enjoy yourself a little, too. 
With few exceptions, a retirement plan hits you with required minimum distributions by age 70.5. Around that point, or even a little bit before it, you need to ask yourself what you were saving for. Experts at both Voya Financial and and U.S. Bank note that in retirement you will need 70% to 80% of your current annual income to continue your current lifestyle in retirement. So if you've saved at that rate, or even above it, are there portions of your retirement plan that you'd like to see exceed your current lifestyle?
Your current lifestyle includes 40 hours or more of work each day for both yourself and, if applicable, your partner. If you don't plan on working during retirement, those are a lot of hours to fill. That's why many high achievers are continuing to work and pursue their professional passions as they age. However, there are a whole lot of you out there with dreams of retirement: of traveling to places you've never seen, getting around to those books you've never read, finally enjoying museums and theaters or even ditching that empty nest and finding a more ideal place to call home.
For many people, that leisurely existence may seem just out of reach as they age. Though GOBankingRates notes that 13% of workers have $300,000 or more saved for retirement, about 30% of those age 55 and over have no retirement savings and 26% have less than $50,000. In fact, only 26% of Baby Boomers nearing retirement age have $200,000 or more, while 31% of Boomers over 65 can say the same.
And according to a survey by Prudential, a whopping 74% of you think you should be doing more to prepare for retirement, while 40% don't know what to do to prepare. Though 24% of workers think they'll need $1 million or more to retire, 54% have less than $150,000 saved in employer-sponsored plans. It doesn't help that 20% of workers don't believe they'll ever be able to retire, while 35% say they'll never be able to save enough, so it doesn't matter when they start saving.
That still leaves the majority of you on track to reap the rewards of your retirement planing. While your 401(k), IRA, Roth plans and various other traditional investments got the best retirement planners this far, perhaps its time that you started making some investments in yourself. We've let our imaginations run wild and have come up with more than two dozen alternative investments you can make either before retirement or with your hard-earned retirement savings.
More of What's Trending on TheStreet:
Editors' pick: Originally published Sept. 14.