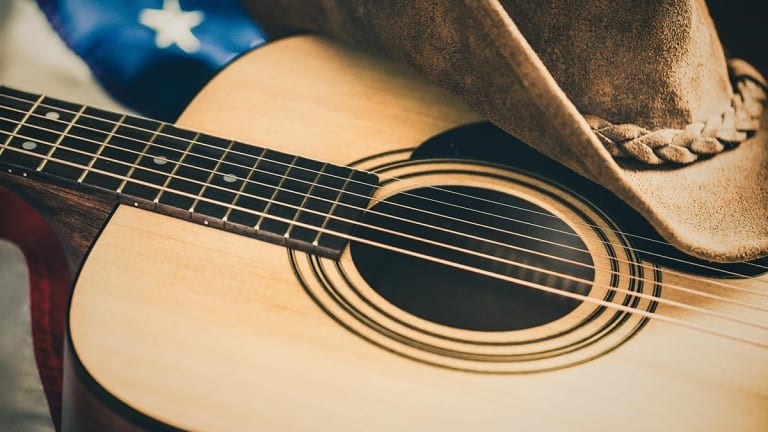 Why Country Music Is Bad For Your Finances But Good For Your Soul
Study looks at how differences in musical taste predict personal financial status.
Whether you listen to Taylor Swift, Brad Paisley, Carie Underwood, Yuja Wang, or Gustavo Dudamel can say a lot about your taste and your finances.
Classical music aficionados make a lot more money and feel more financially secure, but country fans are happier with their incomes, according to the results of a study of millennials' musical tastes commissioned by TD Ameritrade Holding Corp.  (AMTD) - Get AMTD IDEA Group American Depositary Shares each representing one Class A Report .
The survey of 1,500 people between the ages of 21 and 37 was conducted earlier this year.
Among the findings:
Classical music fans have average personal incomes of $114,300 a year, nearly twice as much as their country brethren at $58,500.
Electronic music fans came in second out of the seven music categories with average personal incomes of $91,800 a year.
The remaining four categories -- pop/top 40, 80s/90s, hard rock and rap/hip-hop -- saw personal incomes between $61,100 and $69,300.
Yet out of the seven categories available, only country music fans had personal incomes above the income they said they needed to feel happy. Country fans said they needed an average of $54,200 a year to feel happy, giving them an average surplus of $4,300 a year. 
The biggest shortfall was for electronic music fans who felt they needed to make $168,200 a year to feel happy, $76,400 more than their average personal income. Classical fans had the second largest gap, feeling the need to make $171,400 a year to be happy, but coming in $57,100 a year short.
Despite their happiness gap, 74% of classical fans said they felt financially secure vs. only 34% of country fans.
But, as Loretta Lynn put it in Coal Miner's Daughter, "We were poor, but we had love."