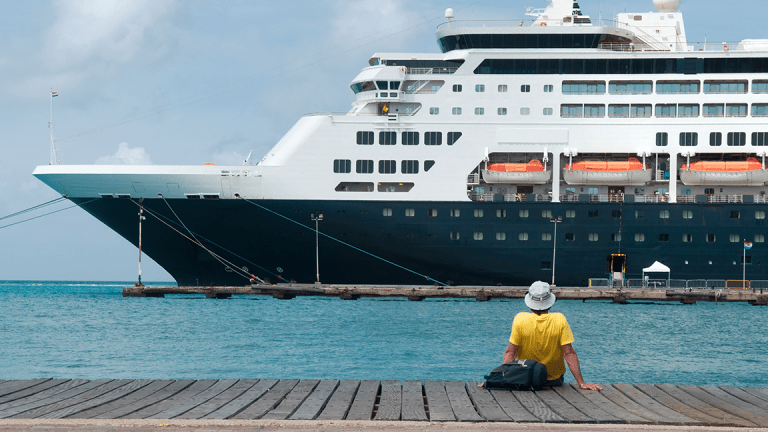 The Most Luxurious Cruise Ship Rooms Available That Make You Feel Like Royalty
Stop slumming it in moderately fancy staterooms. These lavish cruise ship cabins will blow you out of the water.
Enjoying the finest wines and partaking in gourmet meals is not just reserved for wealthy entrepreneurs and CEOs.
Creating your own luxury experience can be easily accomplished by taking a voyage on a cruise ship, no matter where your destination is. The grandeur of luxury rooms aboard cruise ships evoke images of evenings where men are in smoking jackets and women are draped in necklaces encrusted in flawless diamonds while they sip on wine from a small boutique vineyard.
Here are the top five glamorous and opulent rooms so you can feel like Queen Elizabeth on the QM2.
Carnival Cruise Line (CCL) - Get Carnival Corporation Report CEO on life after the hurricanes.