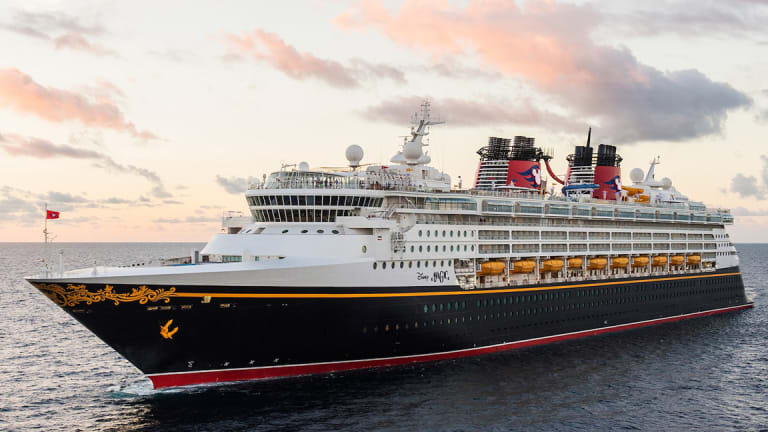 The Cleanest Cruise Ships Afloat
If you're worried about how safe cruise ships are, here are the 30 cruise ships that the highest cleanliness scores on CDC inspections.
The Centers for Disease Control and Prevention says people "often associate cruise ships with acute gastrointestinal illnesses such as norovirus. But acute gastrointestinal illness is relatively infrequent on cruise ships despite its notoriety."
According to the CDC, between 2008 and 2014, 74 million passengers sailed on cruise ships within the jurisdiction of its Vessel Sanitation Program. Only 129,678 passengers met the program's case definition for acute gastrointestinal illness and only a small proportion of those cases (1 in 10) were part of a norovirus outbreak.
Nonetheless, the CDC says, norovirus is a very contagious virus and it spreads quickly in confined spaces -- whether that be a cruise ship or a hospital. You can get norovirus from an infected person, from contaminated food or water, or by touching contaminated surfaces. It leads to stomach pain, nausea, and diarrhea and vomiting.
In its Vessel Sanitation Program, designed to help cruise ships prevent GI illness outbreaks, the CDC conducts unannounced inspections of the ships twice a year in U.S. ports, and trains cruise ship employees on sanitation practices. The inspections look at the ships' water supplies, medical centers, galleys, dining rooms, swimming pools, housekeeping practices, pest management, children's play centers, and ventilation systems.
Cruise ships are scored on a 100-point scale. Points are deducted from the score when there is a pattern of similar violations of the same criteria or when there is a single, significant violation. An 85 or below is a failing score.
Who wants to spend part or all of their vacation quarantined in their cruise ship cabin, sick? Nobody. So wash your hands frequently and take a look at the cruise ships that scored 100 points on the most recent 2017 inspections.
(Photo:Disney)
This article was written by a staff member of TheStreet.