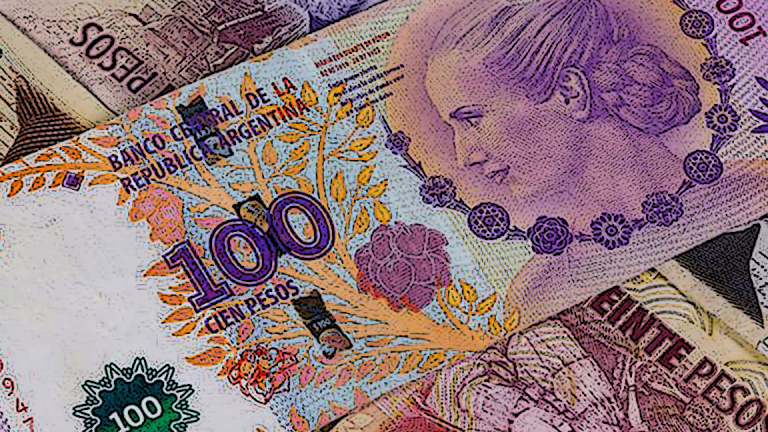 Countries Where U.S. Travelers Can Still Get a Great Exchange-Rate Deal
The dollar's value has taken a dive within the last year, but tourists from the U.S. are still getting a better deal in Europe and the U.K. than they were a decade ago.
Fair warning to U.S. citizens planing international travel in 2018: The exchange rate might pick your pocket this year.
Early last year, spurred on by Federal Reserve rate increases, the value of the dollar rose to its highest level in 14 years. The dollar's strength faltered for much of 2017, as its value slid 9.5% against the euro and British pound.
Where the dollar was at near-parity with the euro at this time last year (.95 euro), it's since slid to about 83 euro. The .80 pounds that the dollar fetched in early 2017 have retreated a bit to .73 as Brexit's effects diminish.
Even some of the countries where you're getting the biggest deals on the exchange rate aren't offering as great a bargain as they once did. Neighboring Canada gives U.S. travelers an extra 25 cents for each dollar they bring over the border, but was offering $1.37 for every $1 bill as recently as May of last year. The Australian dollar is worth about 27 cents less than a U.S. dollar right now, but the U.S. version had a nearly 40-cent advantage roughly a year ago.
The 8 Swedish koruna the dollar is worth now is down from 9 last year. The 12.45 South African rand that go into each dollar is down from 14.4 in November. Even the Mexican peso, which typically lags behind the dollar, is down from 21.55 to 19 per dollar over the last year. Argentina's peso is one of the few exceptions to the rule, giving U.S. travelers 18.4 pesos per dollar to visit the barbecues and dance halls of Buenos Aires -- or well more than the 15 pesos offered per dollar in April.
The dollar's short-term woes shouldn't obscure the fact that it used to be much worse for globetrotting U.S. travelers. The British Pound may be worth $1.28 in the U.S. now, but it was worth $2 as recently as 2008. That gave U.S. travelers just 50 cents of value for each dollar they spent. That same year, the U.S. dollar was worth just 63 cents throughout the eurozone and was just about equal in value to the Canadian dollar.
Even a somewhat weakened dollar today goes farther than what U.S. travelers were carrying around a decade ago, though it still isn't easy to get its full value abroad. Ed Perkins, airline and credit card expert for TripAdvisor-owned (TRIP) - Get Report travel site SmarterTravel, notes that exchange desks at airports in England will still exchange 500 pounds for just 439 euros. That same exchange at a bank would've given a traveler 542.5 euros, while a no-fee ATM would produce at least 537 euros.
Perkins notes that exchange firms and automated teller machines placed in airports by those firms will take a 15% to 19% cut from each transaction and should be avoided at all costs.
"Even if you have no local currency on arrival, use a credit card to get into town or find an ATM operated by a legitimate bank," he says.
Rick Seaney, chief executive of travel advice and pricing site FareCompare.com, calls the weeks between New Year's Day and Valentine's Day the travel season's "dark weeks." People who haven't managed to accrue enough vacation days early in the year or who are wiped out by holiday travel are steering clear of the airports, leaving a lot of empty seats and great fares in their absence.
January, especially, is where things get really interesting and really cheap. Roughly 62.6 million passengers took trips aboard U.S. airlines last January, according to the Department of Transportation's Bureau of Transportation Statistics. That's up almost 2 million passengers from January 2016, but still well below the 66.9 million passengers who caught holiday flights a month earlier in December and not close to the 79.8 million who fly during peak season in July. The only month when folks travel less is February, with a scant 58.3 million passengers putting up with foul weather and delays during the month.
The folks at travel site Hopper have been charting average airfares throughout the season and, despite dark weeks in early December, average airfare in the U.S. still hovered between $220 and $230. January is where the holiday travel price hikes comes to an end.
"The good news is that the best flight prices of the year are right around the corner," says Hopper data scientist Patrick Surry.
This bodes well for the international traveler.
More of What's Trending on TheStreet:
This article is commentary by an independent contributor. At the time of publication, the author held no positions in the stocks mentioned.