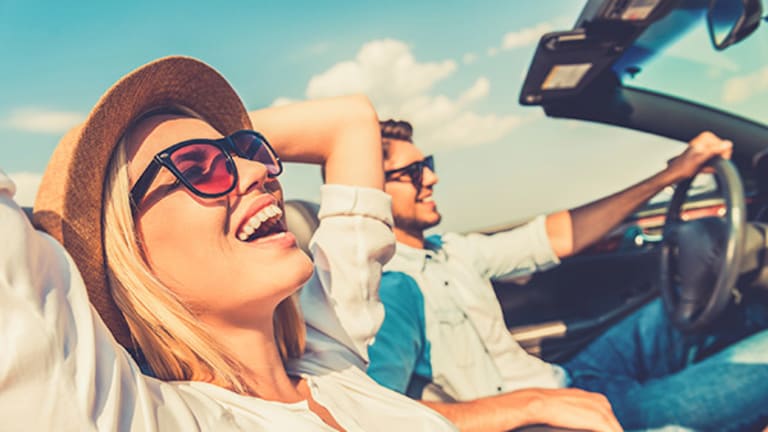 9 Incredible Jobs That Let You Travel For Free
Traveling can be a life-changing event, but it's often costly.
Traveling is often a great way to experience the world -- indulging in life-changing events while allowing a different use for discretionary income than just material things.
The problem is for many people, traveling is expensive.
According to data from the U.S. Travel Association, spending from U.S. residents and international travelers averaged $2.7 billion a day in the U.S. While there are clearly economic benefits to traveling, both in terms of jobs supported and economic growth, the high-cost of lodging, transportation and excursions can limit the amount of trips people take.
But what if cost was not a prohibitive factor -- what if you could do it for free?
Glassdoor has come up with a list of jobs that often have travel as part of their perks, with the various companies paying you to travel for work, all on the company dime.
Traveling for work lets you get the experience without the cost. These nine unique jobs offer travel as a perk.
More of What's Trending on TheStreet: