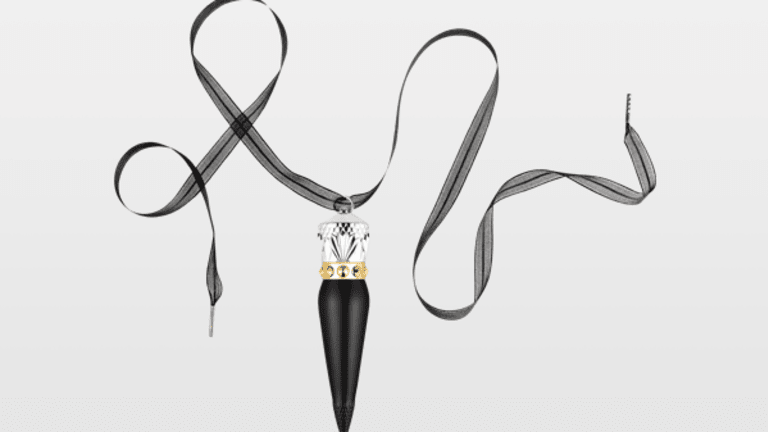 Top 10 Luxury Holiday Gifts for Her
Holiday time can overwhelm even the most organized among us. Here's what you should get that special lady in your life.
Holiday time can overwhelm even the most organized among us. Armed with lists for party invitations, recipients of Xmas cards, presents, monetary distributions (that group mysteriously inflates at Christmastime - hairdressers, trainers, dog-walkers, baby-sitters, and on and on) and the usual "to do" reminders, life gets daunting. If only a few industrious elves would materialize to shoulder the onerous part -- the crowds, the lines, and returns -- of the holiday cheer machine.
Lighten your burden a bit and remember that not every gift has to come in a package, and thinking literally outside the gift box can be liberating: donate to charities in someone's honor or give a gift of your own time: mow the lawn for a few months for an elderly neighbor, prepare a homemade dinner once a week for a shut-in, babysit for new parents -- you get the idea. And gift cards, too, do not have to be for the usual suspects like Amazon and iTunes. Give the gift of an executive-level medical exam for the harried professional who doesn't take care of herself or a few workout-consults at a gym, diet-oriented cooking lessons with a local chef, a wardrobe/closet clean-up with a style consultant.
Having said all that, though, it's still nice to indulge someone at holiday time and offer a little -- or a big -- something under the tree. We've consulted the present pixies and collected a few ideas we like...and perhaps those on your list will like them, too. Here are some ideas of what to get a special lady in your life.