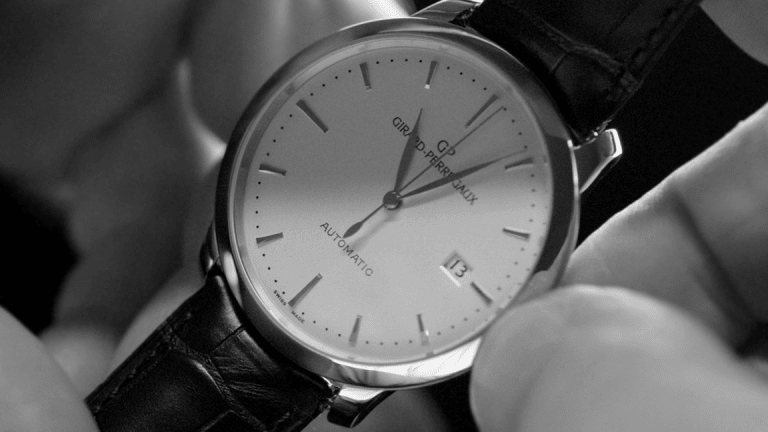 These Are the 12 Best Watches Under $10,000
Sure, the Apple Watch Series 3 is great. But is it an investment or a future heirloom?
Look for something timeless.
It might sound like strange advice for watch shopping, but it's the best means of solidifying a smart purchase that will stand the test of, well, time.
The Apple Inc. (AAPL) - Get Free ReportWatch Series 3 is fancy and high-tech, but it's not the kind of wearable you could pass down to the next generation. Even the first rendition of the Apple Watch from 2015 has trouble keeping pace today.
Some fancy e-watches offer sleek design and useful mobile apps, but none will last like a good old-fashioned watch with a face and hands. They might not be able to answer your phone calls or track the calories you burned in a workout, but these watches, all under $10,000, are the best of the best.
Coach (COH) CEO on its future. 
More of What's Trending on TheStreet:
Looks Like Alibaba Just Beat Amazon into the Car Industry