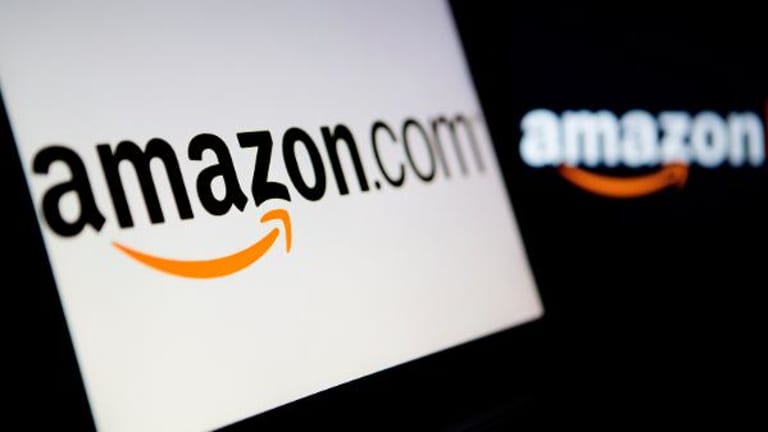 Take Advantage of Amazon's First-Ever Digital Day Deals
Get ready for insane deals on Amazon downloads Friday morning.
Brace yourself. On December 30, Amazon (AMZN) - Get Report could redefine post-holiday shopping with it's first-ever Digital Day. Beginning at 12:00 a.m. PST, the retailer will offer 80% off hundreds of video game titles, 50% off top movies and TV shows and 75% off hundreds of digital comics among other downloadable offers. 
Now that you've received the device of your dreams (at least until next year), Amazon is offering the downloads you need to fill up that precious storage space. 
The event is the culmination of Amazon's Digital Deals Week, which has already been offering deals on video games, software, Kindle books and more. 
In the name of self-promotion, Amazon is also offering deals on many of its own digital services, including $10 off its new music streaming service, Amazon Music Unlimited. 
For more comprehensive sale details, visit the Digital Day landing page. 
You best have your finger on a mouse. 
Disclosure: TheStreet has advertisers and partnerships; we may get a share of the revenue from your purchase.