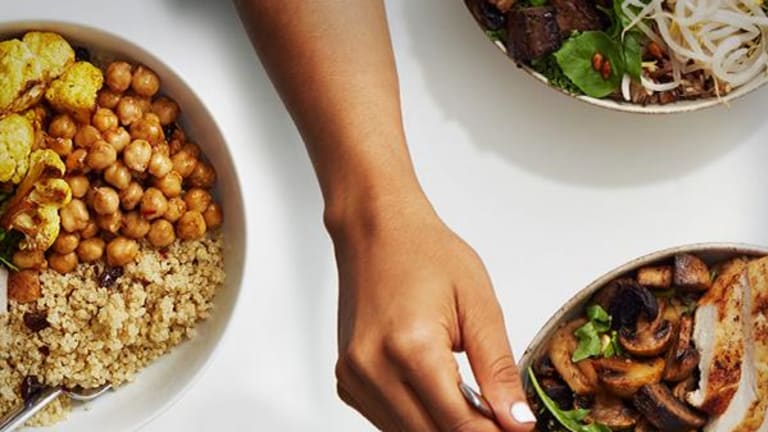 Sweetgreens in Washington Are Closed Thursday to Protest the Immigration Ban
You'll have to get your kale fix somewhere else.
Sweetgreen, the popular salad and grain bowl and chain restaurant, is closing its doors in Washington, D.C., Thursday to anticipate their employees participating in a "Day Without Immigrants." The founders explicitly lay out in an email to all Sweetgreen Washington subscribers that without immigrants, they can't open their doors. 
Co-founders Jonathan Neman, Nicolas Jammet and Nathaniel Ru dictate in this moving paragraph, "Our diversity is what makes this family great, and we respect our team members' right to exercise their voice in our democracy. We apologize for any inconvenience this may cause, and hope you understand our commitment to our people." 
Eighteen stores in total are closing, and you can read the full email below. How are we only a month into the Trump administration?