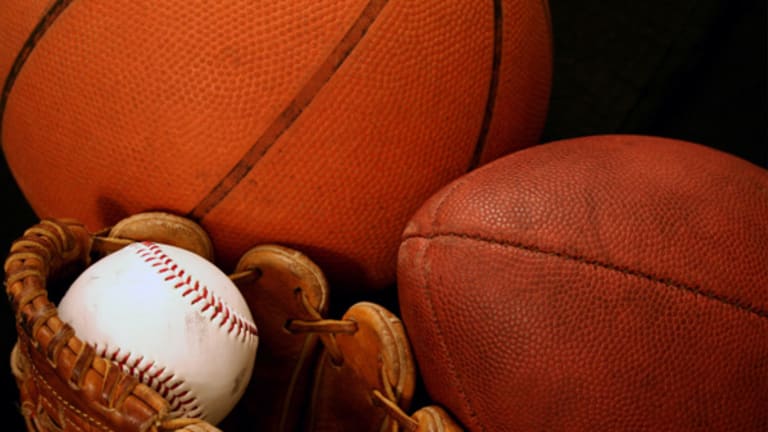 Syracuse Fires Coach Bernie Fine
Syracuse fires associate head basketball coach Bernie Fine amid allegations of child molestation.
SYRACUSE, N.Y. (TheStreet) -- Syracuse University Sunday fired associate head basketball coach Bernie Fine following an investigation into allegations of child molestation, the Associated Press reported.
The university had already placed Fine, 65, on paid administrative leave when allegations first emerged, from two former ball boys who spoke to
ESPN
, the news agency said.
Fine had called those allegations "patently false."
On Sunday, news emerged of a third accuser. Zach Tomaselli, 23, said the associate coach touched him multiple times in a Pittsburgh hotel room in 2002, according to the
AP
.
Tomaselli faces sexual assault charges in Maine involving a 14-year-old boy, the
AP
added. Tomaselli told the
AP
that he signed an affidavit with the accusations against Fine after meeting with Syracuse police last week.
Tomaselli's father, Fred, however, says his son never had contact with Fine.
Fine was in his 36th season with Syracuse, the longest streak of consecutive seasons among Division I assistant coaches, the
AP
said.
The news agency reported that no one answered the door at Fine's home Sunday.
Earlier in the day, his attorneys released a statement saying he would not comment beyond his initial statement, the
AP
said.
"Any comment from him would only invite and perpetuate ancient and suspect claims," the statement said, according to the
AP
. "Mr. Fine remains hopeful of a credible and expeditious review of the relevant issues by law enforcement authorities."
This article was written by a staff member of TheStreet.