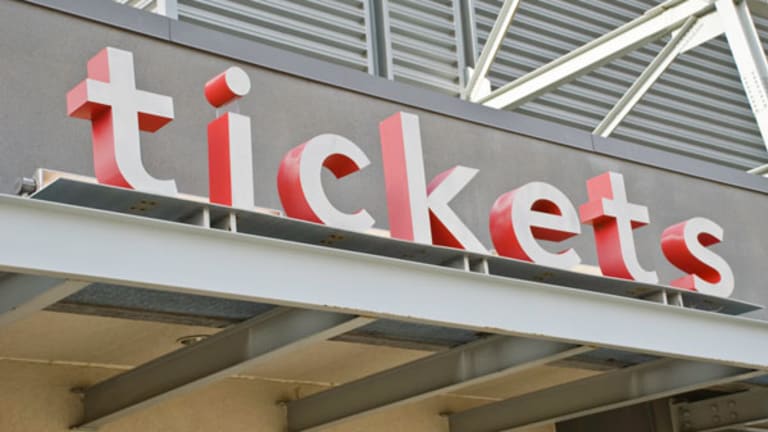 Rays Tie Red Sox; Jets' Sanchez Busts Nose
The Tampa Bay Rays draw even with the Boston Red Sox Monday night in the American League wild-card race.
NEW YORK (
) -- The Tampa Bay Rays drew even with the Boston Red Sox Monday night in the American League wild-card race as pitcher James Shields led the Rays past the Yankees and as the Red Sox faltered for its 19th game in September.
The Rays play their final two games of the season at home while the Red Sox finish their final two in Baltimore against the Orioles.
Tampa Bay pulled even with Boston in the A.L. wild-card race on Monday.
"We've backed ourselves about as far as we can go," Red Sox manager Terry Francona said after the game. If the Rays and Red Sox win out, they would face each other in a one-game playoff to determine who earns the wild-card spot in the American League playoffs.
The identical records meant that for the first time since May 23, Boston was not the lone leader in either the wild-card or A.L. East.
New York Jets quarterback Mark Sanchez suffered a broken nose in a 34-24 loss against the Oakland Raiders on Sunday, according to the team.
Sanchez, no stranger to injury this season, incurred a bruise on this throwing arm in the Jets' week-two matchup against the Jacksonville Jaguars, and he was tested for a concussion after a win against the Dallas Cowboys in week one. Sanchez said he was fine after the concussion test.
"I think he's day-to-day right now. We'll see how he progresses and hopefully he'll be out there Wednesday," Jets coach Rex Ryan said.
Connecticut Gov. Dannel P. Mallow told reporters on Monday that the University of Connecticut was interested in membership to the Atlantic Coast Conference, but that he didn't expect the conference to act soon.
"I think there was expectancy built up initially that this was quickly going to be resolved," Malloy said. "That's clearly not the case."
Malloy confirmed that he had spoken with other schools and governors on the matter, but he would not say whether or not he had lobbied officials at his alma mater, Boston College, to back a bid for UConn, according to
The Associated Press
.
-- Written by Joe Deaux in New York.
>To submit a news tip, send an email to: