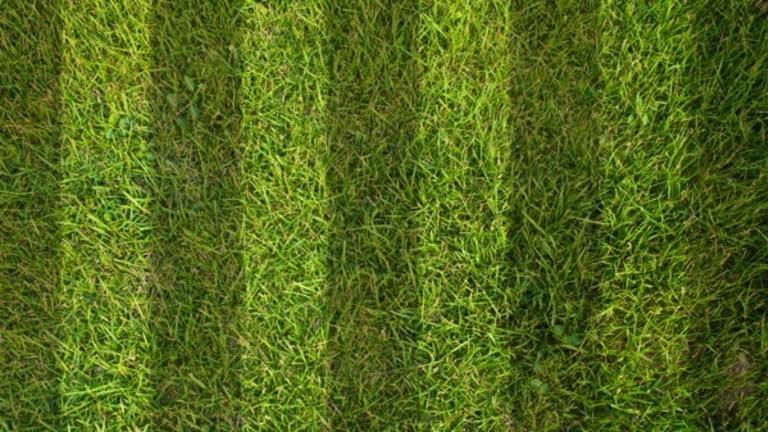 PHOTOS: Images of the Olympics
The Opening Ceremony for the 2008 Summer Olympics in Beijing will be Friday. President Bush will be on hand.
The U.S. men's soccer team overcame oppressive heat and smog-filled air to defeat Japan in their opening game at the 2008 Summer Olympics in Beijing.
Stewart Holden scored the game's only goal in the 47th minute. The shot was hard enough to get by Shusaku Nishikawa, the Japanese goalkeeper, who did manage to slow the ball.
The Games' Opening Ceremony will be held tomorrow. China has endured some public relations problems so far, including the air pollution in Beijing, freedom protests by Tibetans and criticism from President Bush over its human rights policies.
"The Chinese government puts people first, and is dedicated to maintaining and promoting its citizens basic rights and freedom," said Qin Gang, Foreign Ministry spokesman, in response to Bush's speech. "Chinese citizens have freedom of religion. These are indisputable facts."
The U.S. also protested China's revocation of a visa for Joey Cheek, former gold medal-winning speed skater. He heads a group called Team Darfur, a group looking to focus attention on China's support of Sudan in its conflict in the Darfur region.
Click here for a look at some of the images out of Beijing
.
Get your daily dose of Jim Cramer and all the stocks in his head. Sign up for the free Daily Booyah! newsletter by clicking here.
This article was written by a staff member of TheStreet.com.