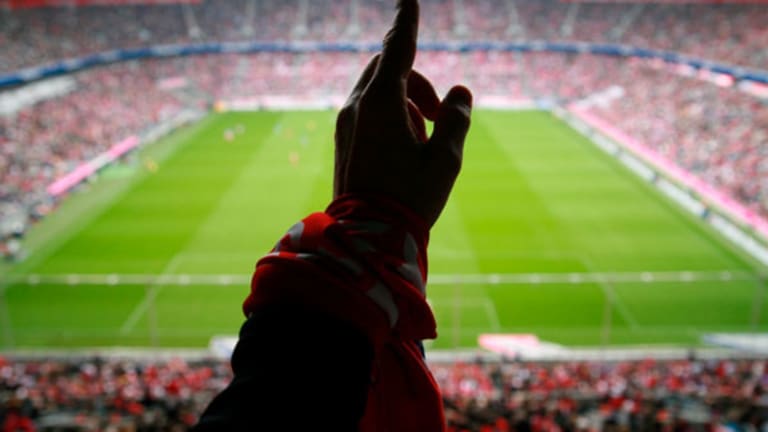 Italy Courts Kobe; Manny Seeks Reinstatement
Basketball superstar Kobe Bryant is offered a $6.7 million, one-season contract to play for a team in Italy.
NEW YORK (
) -- Basketball superstar Kobe Bryant has been offered a $6.7 million, one-season contract to play for a team in Italy, an Italian team manager has said.
Vitrus Bologna general manager Massimo Faraoni said he has been on conference calls with Bryant's agent, Rob Pelinka, in an attempt to convince the Los Angeles Lakers star to play in Italy for one season as it is uncertain the National Basketball Association will play the 2011-2012 season because of a lockout.
Bryant spent some seven years in Italy while his father played professional basketball there in the 1980s.
Bryant can speak fluent Italian.
The NBA was expected on Friday to postpone the start of training camp as the league remained embattled in an almost three-month lockout, sources have said.
The owners wanted to reduce players' amount of basketball-related revenue to below 50%, a source said, according to
ESPN
.
"We'll keep working at it until we figure this thing out, but right now there isn't anything to really report or say," said Derek Fisher, the player union president.
Manny Ramirez said he would seek reinstatement from Major League Baseball after he learned he wouldn't be permitted to play in the Dominican Republic winter league because he is on MLB's inactive list.
Ramirez retired in April when the league discovered he had abused performance-enhancing drugs for the second time, which would have resulted in a 100-game suspension.
"If any team wants to sign me, I would play. If no one does, I would look to play in Japan or any other place. I was not prepared for retirement," Ramirez told
ESPNdeportes.com
.
New York Yankees catcher Russell Martin hates the Boston Red Sox.
Martin said that he would do anything to keep the Red Sox out of the playoffs, and when he was asked why he felt that way, the answer was simple: "Because I hate the Red Sox."
This is Martin's first season as a Yankee player after he joined the team from the Los Angeles Dodgers.
The Yankees clinched the American League East title on Wednesday, and the Red Sox have lost 16 of 21 games in September. The Red Sox now have a mere two-game lead in the Wild Card race over the Tampa Bay Rays. Boston will visit New York on Friday to begin a three-game series.
-- Written by Joe Deaux in New York.
>To submit a news tip, send an email to: