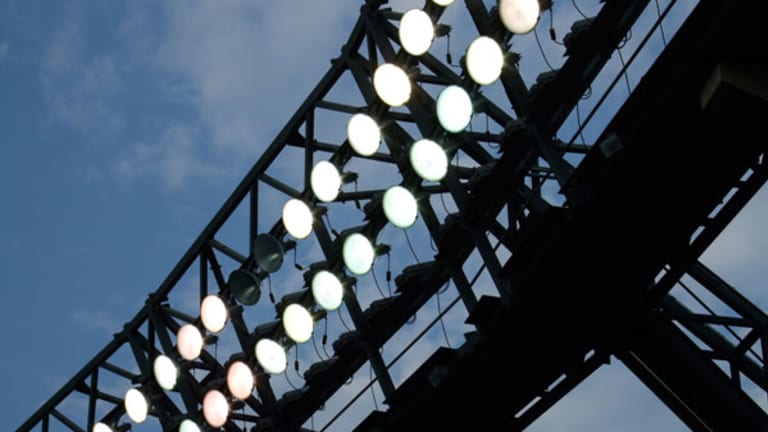 Brooklyn's Erskine: Branca Can't Be Jewish
Brooklyn Dodger Carl Erskine can't quite accept the recent revelation that teammate Ralph Branca is Jewish.
BROOKLYN, N.Y. (
) -- Former Brooklyn Dodgers pitcher Ralph Branca can't be Jewish, says longtime teammate Carl Erskine.
"He always cussed in Italian," said Erskine, in an interview with
TheStreet.
Erskine's comment follows
reported by
The New York Times
that Branca's mother, Kati, was a Jewish immigrant from Hungary and, that, according to traditional Jewish law, Branca is therefore Jewish as well -- even if he has been a practicing Roman Catholic throughout his life.
Pitcher Carl Erskine during a Dodger workout at Ebbets Field in Brooklyn, N.Y., on April 12, 1954.
Both Erskine and Branca were members of the legendary Brooklyn Dodgers' teams of the late 1940s and 1950s. Branca joined the Dodgers in 1944 and was traded to the Detroit Tigers in 1953. Erskine joined in 1948 and retired as a Los Angeles Dodger in 1959.
The issues of race and religion and ethnicity were more important to this team than to any other in baseball history, partly because Jackie Robinson joined the Dodgers in 1947 in the historic integration of major league baseball, and partially because the team played in Brooklyn, an ethnic melting pot that was itself exceedingly diverse.
The team included Italians Carl Furillo and Branca, Jewish outfielder Cal Abrams, white southerners Pee Wee Reese and Dixie Walker, Californian Duke Snider, and Roy Campanella, son of an African-American mother and Italian father.
Erskine was a small-town Midwesterner from Anderson, Ind., where he still resides.
"I can't relate at all to Branca being Jewish," said Erskine, who told this story:
"Before bullpens had phones, the manager had to signal the bullpen to indicate which pitcher he wanted.
Manager Charlie Dressen used to step out of the dugout and look toward the right field corner of Ebbets Field where our bullpen was.
"If he wanted
Ed Roebuck, he would motion as if rowing a boat. If he wanted Erskine, he would pull on one ear and then rub skin. But if he wanted our big Italian right-hander, Branca, he would lean over and act out eating spaghetti," Erskine said. That's why "Ralph just can't now be considered Jewish."
-- Written by Ted Reed in Charlotte, N.C. Reed is the author of
Carl Furillo: Brooklyn Dodgers All-Star,
the first Furillo biography, published in 2010 by McFarland & Co.
>To contact the writer of this article, click here:
Ted Reed
>To follow the writer on Twitter, go to
.
>To submit a news tip, send an email to:
.