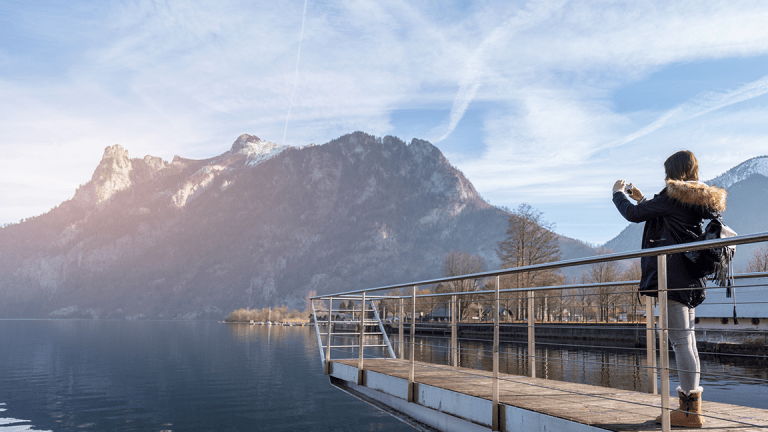 Boy Scouts Reportedly Eyeing Bankruptcy
Scandals and lawsuits have weighed on the group, says a report.
The Boy Scouts of America motto of "be prepared" may have come in handy as the group known for its hiking and camping trips is now facing possible bankruptcy, according to a report in The Wall Street Journal. 
Top brass at the youth group have even sought the help of law firm Sidley Austin LLP as it weighs filing for chapter 11 bankruptcy, according to the Journal.
After the more than century-old group has been hit by lawsuits, sexual abuse scandals and even a legal run-in with the Girl Scouts, the group is unable to handle increasing legal fees and challenges, according to the report. 
Emails from TheStreet to both the Boy Scouts and Sidley Austin seeking comment were not immediately responded to.
But the Journal detailed a letter it said the Boy Scouts sent to its employees this week signalling it will "explore all options available to ensure that the local and national programming of the Boy Scouts of America continues uninterrupted."
Once considered a common childhood club, the Scouts has seen its membership decline over the years and now serves 2.3 million kids ages 7 to 21. The group is known for its character-building and leadership building activities.
Save 66% with our '12 Days of Holiday Deals' Sale. Join Jim Cramer's Action Alerts PLUS club for investors and get our best deal of the year. Click here for details or to sign up.