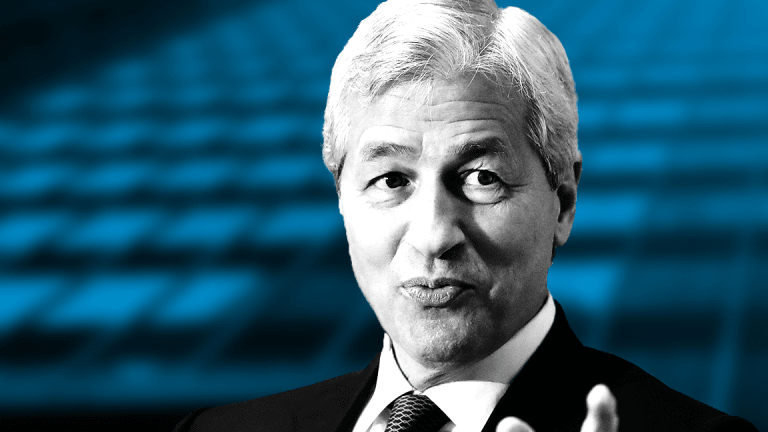 JPMorgan CEO Jamie Dimon's Annual Letter Has 1 Great Workplace Productivity Tip
JPMorgan & Chase CEO Jamie Dimon kept it totally real on one office place time drag. Listen you fans of hours long meetings.
JPMorgan (JPM) - Get JPMorgan Chase & Co. (JPM) Report CEO Jamie Dimon, we thank you. 
Thank you for taking a stand against the daily time suck known as meetings. You know, those 30 minute blocks of time put on your Outlook calendar by someone else. Those one-hour meetings that start 10 minutes late because half of the attendees are offsite. The meetings designed as "quick collaborations" that turn into a 45-minute session where "circling back" is the final outcome.
Or, how about the meeting about the meeting? This Thursday, Jamie Dimon, productivity fans tip their hats to your comments in the 46-page annual letter.
"Internal meetings can be a giant waste of time and money. I am a vocal proponent of having fewer of them. If a meeting is absolutely necessary, the organizer needs to have a well-planned, focused agenda with pre-read materials sent in advance. The right people have to be in the room, and follow-up actions must be well-documented. Just as important, each meeting should only run for as long as it needs to and lead to real decisions. In addition, there should be clarity around who chairs the meeting. The chair is responsible for making sure all issues are properly raised, facilitating effective and productive discussions and driving to decisions."