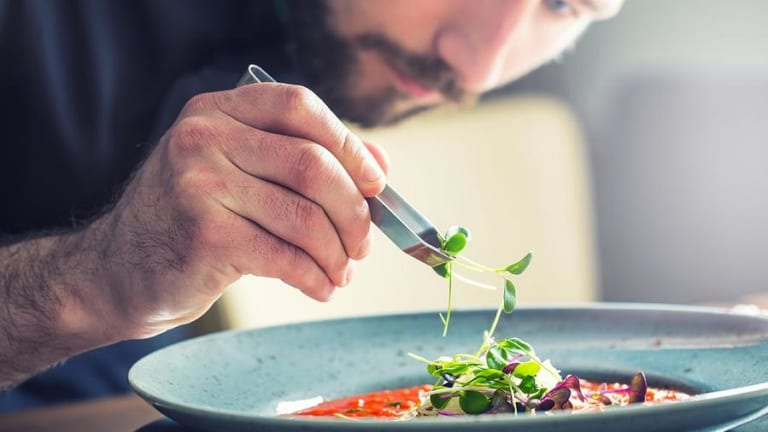 Insider Secrets to Getting Reservations at the Best Restaurants
The maitre'ds of the finest restaurants out there and other insiders tell us the real secrets to getting a table. You'll be surprised.
Whether you're a foodie or not, it's super fun trying the new hot restaurants in town. The only hitch could be getting a table at the super popular places. 
And while it's not easy, nothing's impossible. To start, the "new restaurant" frenzy often dies down after a few weeks, so patience is key. And while there are a few select places that will forever have the most coveted reservation in town -- like French Laundry in Napa Valley, Calif. and Harlem's Rao's, which only has 10 tables -- we've got some sure-fire tips to get you in the new trendy spot and make your friends jealous. 
For instance, it's often easier to get a table for four, than two. It's a business don't forget, so the more people, the more profitable your visit becomes to the restaurant.
And with that, cash is king. Don't be afraid to over-tip everyone. 
To score a table at the best restaurants, here are ten more great tips, many of which can be combined to help expedite your reservation.