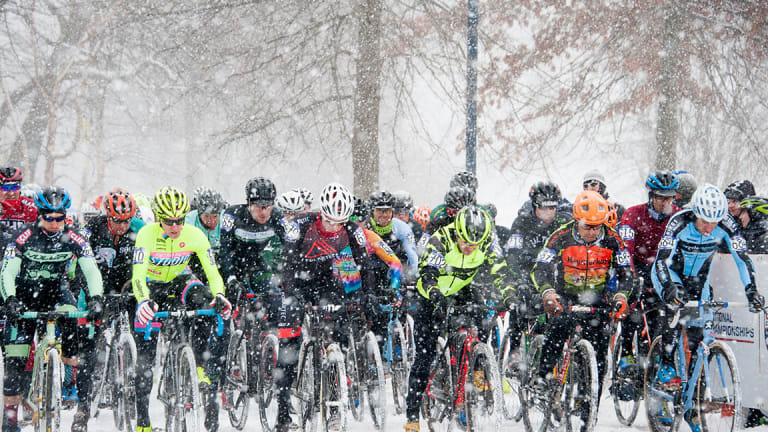 Weather Extremes: Sunniest, Rainiest, Coldest and Hottest Cities in the U.S.
People love complaining about the weather. Who gets to complain the most? These are the cities with the most precipitation, most sunny days, and more.
Everyone likes to talk about the weather. In January, things got pretty chilly in the Midwest when a polar vortex sent temperatures plunging to 21 below zero, with wind chills as cold as 50 below zero. Eau Claire, Wis. had so much snow in February that a new record was set for the all-time snowiest month with 53.7 inches, and Rhinelander, Wis. had 61.5 inches, according to the National Weather Service. 
People also like to complain about the weather. When it rains, we want the sun, when the sun comes out, it's too hot. So where do folks get dibs on complaining the most?
Which cities are hottest or coldest? Who really gets the most snow? And where can you soak up the most sun?
Based on summaries from CurrentResults.com, which uses data from the National Oceanic and Atmospheric Administration, these are the sunniest, wettest, coldest and hottest cities in the U.S.