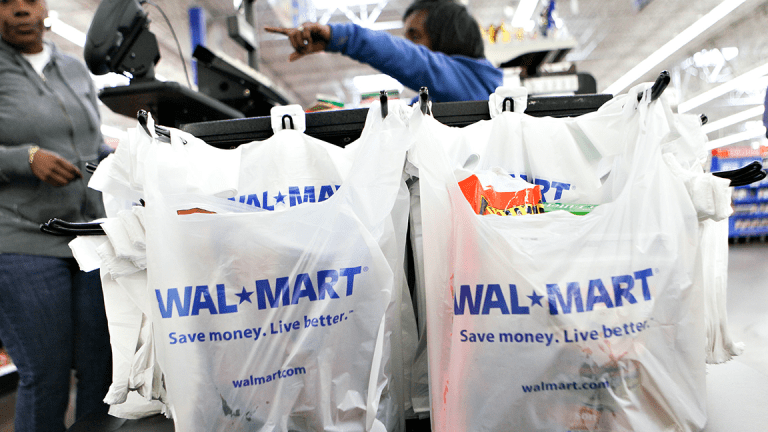 Walmart Launches Online Pet Pharmacy, Expands In-Store Vet Clinics
Walmart introduces its first online pet pharmacy, WalmartPetRX.com.
Walmart (WMT) introduced its first online pet pharmacy, while the company's in-store veterinary clinics expanded their footprint to 100 clinics from 21.
The company will begin the expansion with nine new clinics in the Dallas-Fort Worth area later in May and into June, Walmart said.
Walmart also will be working directly with veterinarians to receive and fill prescriptions for cats, dogs, horses and livestock. The company said it plans to offer a wider variety of pet foods and health-conscious brands. Two-day shipping will be free with orders of more than $35 on WalmartPetRX.com.
Walmart's e-commerce pet pharmacy could impact PetMed Express (PETS) , which was trading down 1% on Tuesday.