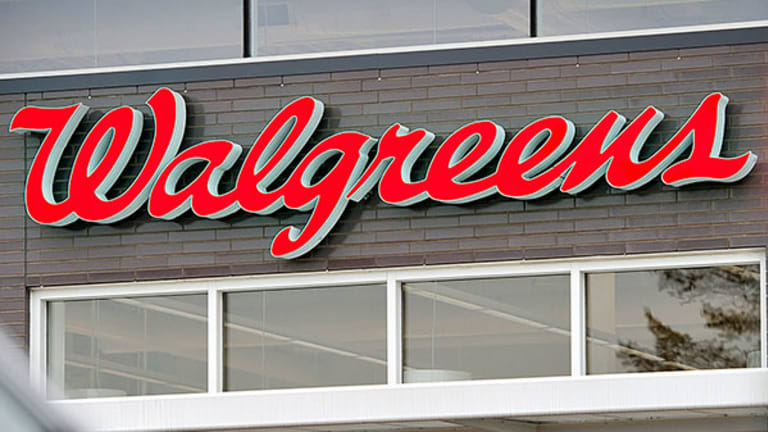 Pharmacy Companies Sink following Senate Healthcare Unveil
The Senate unveiled their healthcare plan. Here's how pharmaceutical stocks reacted.
The unveiling of the Senate healthcare overhaul plan is inducing a frenzy in the healthcare sector, but the probable impact fell short of expectations for pharmaceutical firms.
Pharmaceutical companies hunkered down rather than soaring as some counterparts in healthcare did, namely hospitals and insurers. But, to be fair, they're presumably still licking their wounds from the $10 billion market cap hit taken from the Amazon (AMZN) - Get Report Whole Foods (WFM) deal.
Walgreens Boots Alliance (WBA) - Get Report was down $1.38 to $76.74, CVS Health (CVS) - Get Report was down $0.22 to $77.94, and Rite Aid Corp. (RAD) - Get Report was down $0.07 to $3.12. 
Walgreens and Rite Aid are also facing downward pressure because of growing expectation that the Federal Trade Commission will challenge their $15 billion merger.
Elements within the bill that will benefit pharma include the ACA tax repeals and the renegotiation of trade deals abroad. The GOP plan states that it will repeal taxes on health insurance, prescription drugs, medical devices, and "high cost" employer sponsored plans that were levied before.
The House version is titled the American Health Care Act while the Senate is naming their bill the Better Care Reconciliation Act of 2017.