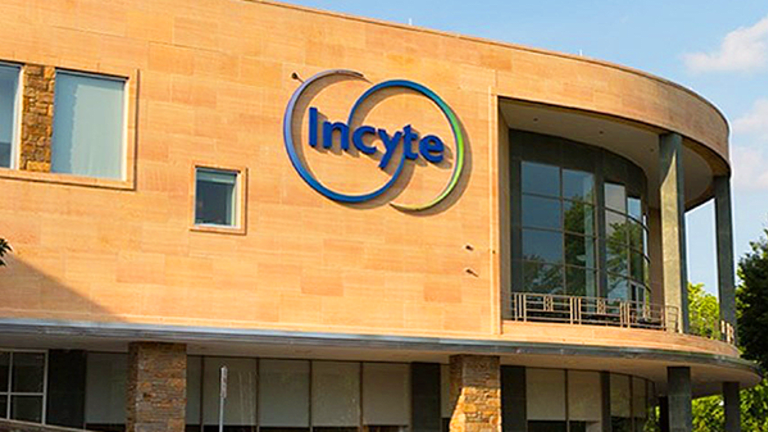 Here Are Some of the Top Health Care Stocks in the First Quarter
Illumina, Centene, Community Health, Incyte and Vertex were among the healthcare stocks that did well in the first quarter.
Gene sequencing giant Illumina (ILMN) has had quite the positive quarter thanks to the introduction of a new line of products.  This week's introduction of the NovaSeq Series of genomic sequencers gave Illumina a 15% boost in January, and it shares continued to climb.
Soon after, Illumina reported better-than-expected fourth quarter earnings, raking in an adjusted earnings per share of 65 cents, as compared to expectations of 61 cents per share.
Management said previously that its NovaSeq 5000 would be priced at $850,000 and is expected to ship in mid-2017. The NovaSeq 6000 would carry a $985,000 price tag and start shipping to customers in March.
As a result of these positive moves, Illumina shares have climbed 33% since the beginning of January.
Healthcare provider Centene (CNC) was one of the many stocks to benefit from the decision to keep the Affordable Care Act in place. Centene operates in the Medicare, Medicaid and public exchange marketplaces. The company benefited when the Affordable Care Act expanded Medicaid in several states.
Centene's shares rose 26% in the first quarter.
Community Health (CYH) shares were up nearly 59% in the first quarter. The Franklin, Tenn.-headquartered hospital operator has been divesting non-core assets to pay down debt. The latest deal, announced March 14, involved four Pennsylvania hospitals, which Community is selling to PinnacleHealth System.
Community first began discussing divestitures after completing its spinoff of Quorum Health (QHC) in April of last year, but separately, it disclosed on Sept. 19 that it was working with outside advisers to explore options with financial sponsors.
In March came news that Chinese investor Shanda Group has turned its holding in Community active. The Singapore-based group, led by husband-wife duo Tianqiao Chen and Chrissy Luo, filed a form 13D on March 13, revealing a 13.74% stake in the company.
Incyte (INCY) shares were up 33% in the first quarter. Highlights during the first three months of 2017 include the Jan. 9 announcement that Incyte and Merck MRK will conduct additional Phase 3 studies evaluating the combination of two cancer treatments being developed by each company, Incyte's epacadostat with Merck's Keytruda. Under the expanded clinical trial program, the companies will initiate studies of epacadostat in tandem with Keytruda in patients with non-small cell lung, renal, bladder and head and neck cancers.
Also among the biggest gainers during the quarter was Vertex Pharmaceuticals (VRTX) , up 48%. The Boston-based firm on March 28 announced successful outcomes from two clinical trials involving tezacaftor, a second-generation "corrector" used in combination therapies to treat the underlying cause of cystic fibrosis. Tezacaftor is a crucial drug for Vertex because it will enable the company to treat more cystic fibrosis patients and potentially blunt competitors racing to catch up.
-Adam Feuerstein contributed to this article