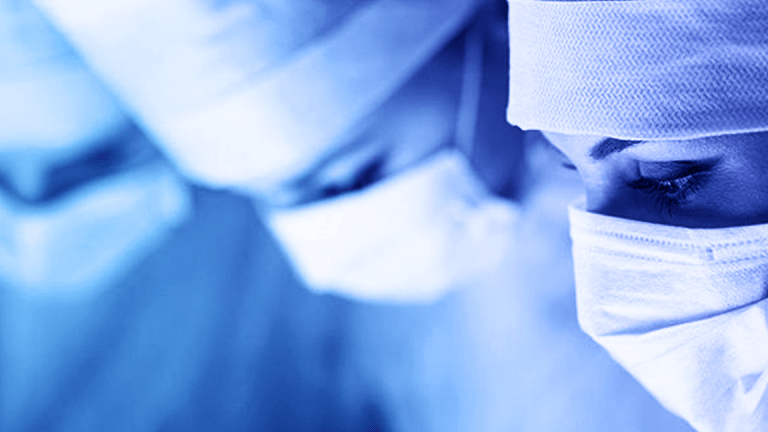 Dengue Fever Vaccine Suspension Criticized by Drugmaker Sanofi
French drug-maker Sanofi contends its Dengue vaccine is good for the country. After 730,000 children were vaccinated, the Philippine government stopped the program on data the drug-maker released that it could be harmful to some.
Mosquito-borne diseases cause millions of deaths each year, says the World Health Organization. So instead of vaccinating people, it may be safer to vaccinate insects. If feasible more than 730,000 children may not have been vaccinated against Dengue prior to the company releasing data the vaccine could proved to be harmful in some cases.
Now the Philippines wants its money back and Sanofi (SNYNF) is saying the government is doing a disservice to the country.
Thomas Triomphe, Sanofi Pasteur's head of Asia-Pacific, said at a senate hearing in the capital Manila that stopping the program "would in effect leave 90 percent of the population at the mercy of an epidemic which has been found to be preventable," Triomphe added, referring to health department figures on the number of Filipinos who contract dengue.
The Dengue vaccine was recently administered to 730,000 children and 32,000 hospital patients in the Philippines.  The government  suspended its vaccination program after a new study conducted by the drug maker revealed negative results: The vaccine could worsen the disease in people not previously infected, but should be innocuous in people who have previously contracted the virus. 
A spokesperson for Philippines President Rodrigo Duterte announced plans to launch a Department of Justice investigation into the "fast-track approval of Dengvaxia by the previous administration," presidential spokesperson Harry Roque, Jr. told the press recently. The Department of Health is also monitoring the recipients of the vaccine while the DOJ investigates "the purchase of this vaccine," Roque, Jr. said.
Dengue causes flu-like symptoms and may develop into a lethal complication, called severe dengue. Deaths of three children have been linked to severe dengue, which causes skin spots, black stool and nose bleeds among other things.
Mosquitoes (Aedes aegypti) have long infected humans with world-renowned Zika, yellow fever, dengue and chikungunya viruses, all of which are listed on the WHO's neglected tropical diseases page. This was the country's largest-scale vaccination program against the Mosquito-borne disease.
More of What's Trending on TheStreet: