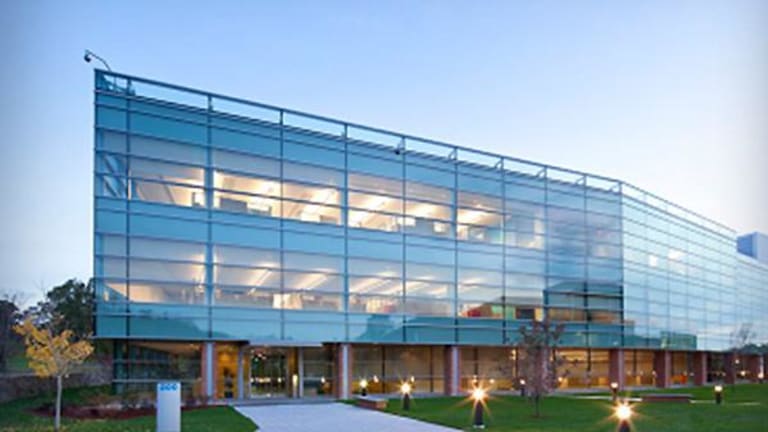 Biotech Movers: Shire, Bellicum, Organovo
Shire, Bellicum Pharmaceuticals and Organovo Holdings were among the biotech stock movers in premarket trading on June 22.
Shire plc's (SHPG) - Get Report American depository receipts were up 2.1% to $174.29 in premarket trading on Thursday, June 22. The firm said the European Medicines Agency validated its marketing authorization application for Veyvondi to prevent and treat bleeding episodes and peri-operative bleeding in adults diagnosed with von Willebrand disease.
Alice Dietrich, MD, who heads global medical affairs at Shire, said in a statement that "today's submission marks an important milestone in our efforts to address needs of patients living with VWD and make VEYVONDI available to more patients who could benefit from its use."
Veyvondi is available in the U.S. as Vonvendi.
Among the other biotech movers were Bellicum Pharmaceuticals Inc. (BLCM) - Get Report , up 4.7% to $13.25, and Organovo Holdings Inc. (ONVO) - Get Report , up 4.5% to $2.79. Houston-based Bellicum focuses on cellular immunotherapies for cancers and orphan inherited blood disorders. San Diego-based Organovo develops three-dimensional human tissues for use in medical research and therapeutic applications.