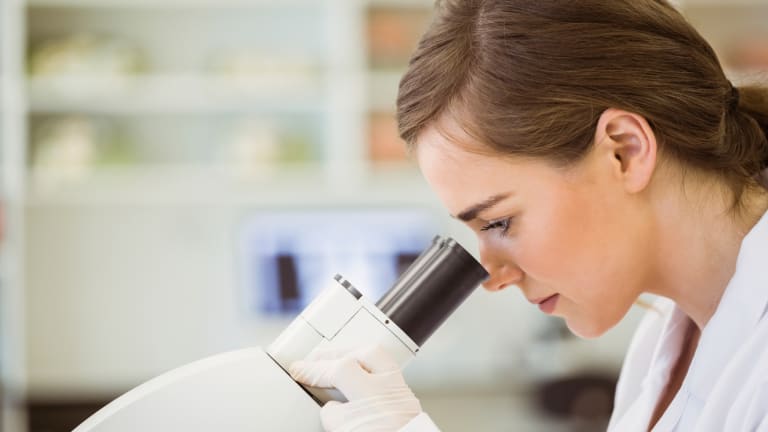 Biotech Movers: Sangamo, Epizyme, Revance
Sangamo Therapeutics, Epizyme and Revance were among the biotech stock movers in premarket trading on June 21.
Shares of Sangamo Therapeutics Inc. (SGMO) - Get Report were down nearly 11% to $7.30 on Wednesday, June 21. The Richmond, Calif.-based firm said it has priced an underwritten public offering of 10 million shares at $7.25 apiece, which would generate gross proceeds of $72.5 million before deducting the underwriting discounts and commissions and other offering expenses. The company has given the underwriters a 30-day option to buy up to an additional 1.5 million shares.
Sangamo said it plans to use the proceeds for working capital and other general corporate purposes. The company expects the offering to close on or about June 26.
Meanwhile, shares of Epizyme Inc. (EPZM) - Get Report rose 4% to $14.30. The Cambridge, Mass.-based firm said the U.S. Food and Drug Administration has given orphan drug designation to tazemetostat, a EZH2 inhibitor for the treatment of patients with soft tissue sarcoma.
Among the other biotech movers include Revance Therapeutics Inc. (RVNC) - Get Report . Shares of the Newark, Calif.-based firm were up 9.3% to $27.05.