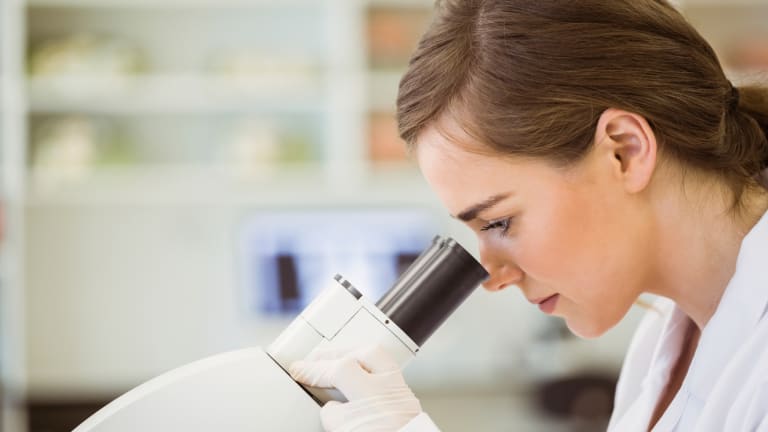 Biotech Movers: Organovo, Endo, Omeros
Organovo, Endo and Omeros were among the biotech stock moves in premarket trading on Thursday.
Shares of Organovo Holdings (ONVO) rose 8% to $2.83 in premarket trading on Thursday. The San Diego company develops three-dimensional human tissues for use in medical research and therapeutic applications. The company reported that Keith Murphy will step down as CEO effective April 21 and will be replaced by biotech veteran Taylor Crouch.
Meanwhile, shares of Endo International (ENDP) were up 6.1% to $11.20. Endo, whose global headquarters is in Dublin, Ireland and its U.S. headquarters is in Malvern, Pa., is a generics and specialty branded pharmaceutical company.
Other biotech movers include shares of Omeros (OMER) . The stock is up 4.2% to $16.30. The Seattle-based firm focuses on small-molecule and protein therapeutics for large-market and orphan indications that target inflammation, coagulopathies and central nervous system disorders.