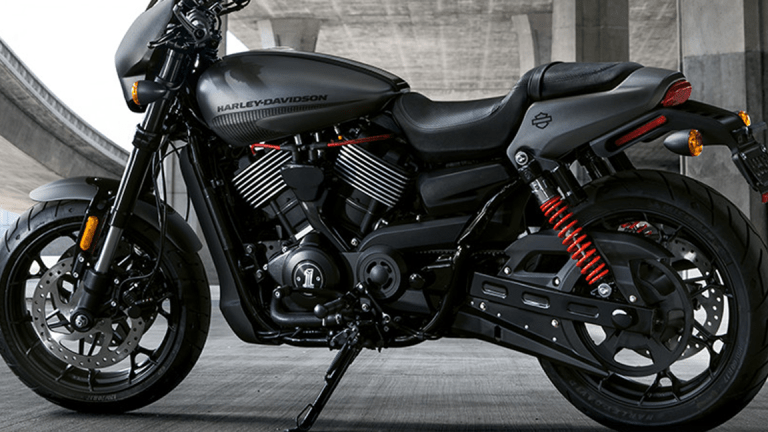 Harley-Davidson CEO Says Its First Electric Motorcycle on Track for 2019 Release
Harley-Davidson is still on track to bring its first-ever electric motorcycle to market in 2019.
There will soon be silent Harley-Davidson (HOG) - Get Free Report motorcycles roaming the roads. 
TheStreet just talked with Harley-Davidson CEO Matt Levatich about the iconic bike maker's first quarter results. Levatich tells TheStreet the company remains on track to bring its first-ever electric hog to market in 2019. Doing some back of the envelop math, the bike would hit dealer floors sometime in summer 2019.
Here is an excerpt of the interview.
TheStreet: Any update on the electric bike? Last time we talked in February I believe you mentioned it would be ready in 18 months.
Levatich: We are progressing to that plan and we are excited about that product. We continue to see electric vehicles as a tremendous opportunity. These motorcycles are easier to ride than bicycles, they lend themselves to urban environments where our product is maybe less targeted or less suited. They are suited to a generation of people that don't have the mechanical depth of experience that maybe boomers had with manual transmissions and clutches.