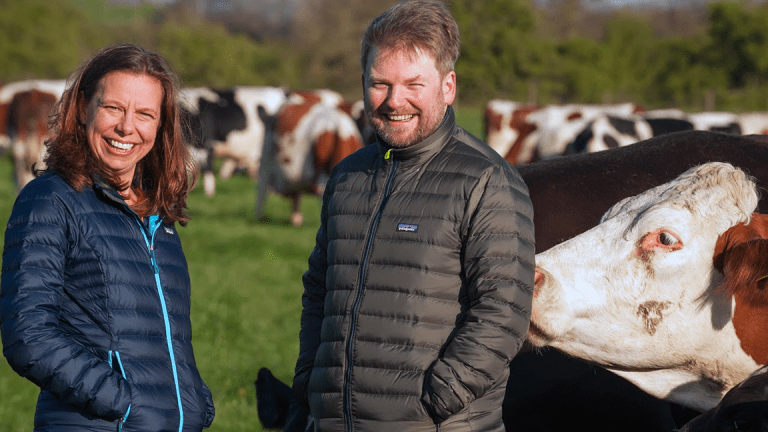 Food and booze books for the holiday season
New books on wine, food and spirits from Jon Bonné, Bianca Bosker, Anne Fadiman Bronwen and Francis Percival and Thad Vogler can can personalize a gift bottle
New books on wine, food and spirits from Jon Bonné, Bianca Bosker, Anne Fadiman Bronwen and Francis Percival and Thad Vogler can can personalize a gift bottle
Wine and spirits are common holiday gifts, but usually impersonal ones. To tailor a bottle to its recipient, consider adding a book. Classics such as the Oxford Companions to Wine and Beer or Kermit Lynch's Adventures on the Wine Route are always an option, but several books published this year are worthy gifts.
Jon Bonné's The New Wine Rules: A Genuinely Helpful Guide to Everything You Need to Know lives up to its title. Bonné is one of the best wine writers working today, but he wears his learning lightly in conveying the essentials of buying, storing and ordering the beverage while working in some tips that go beyond the standard beginner's wine book. He suggests that readers look for smaller importers such as Grand Cru and Selection Massale and that they look for wines that are out of fashion like Merlot from the Right Bank of Bordeaux.
Bonné explains how to be a knowledgeable wine consumer. Anne Fadiman in The Wine Lover's Daughter: A Memoir and Bianca Bosker in Cork Dork: A Wine-Fueled Adventure Among the Obsessive Sommeliers, Big Bottle Hunters, and Rogue Scientists Who Taught Me to Live for Taste show why people love wine beyond all reason. Fadiman's father Clifton was a brilliant reader who cherished wine as much as he did books. Even though Anne doesn't share that passion, she comes to understand her father better by exploring it. Bosker, an admittedly obsessive personality, seeks to discover why oenophiles care so much about their beloved beverage only to succumb to the same passion. She's soon studying with some of New York's best sommeliers and apprenticing with a series of wine world luminaries and comes to appreciate that "to taste better is to live better, and to know ourselves more deeply."
Spirits lovers on your gift list will enjoy Thad Vogler's By The Smoke and The Smell: My Search for the Rare and Sublime on the Spirits Trail. Vogler, the owner of Trou Normand, Obispo and Bar Agricole in San Francisco, details his travels through the world of artisanal spirits from Calvados, Cognac and Armagnac in France to the distilleries of Scotland and Northern Ireland and the Mexican province of Oaxaca, where he visits producers of Mezcal and Tequila. Vogler is fascinated by the personalities he encounters and worries about the threat posed to the small producers he loves by giant companies like Diageo and Pernod-Richard.
That tension animates one of the year's best food books, Bronwen and Francis Percival's
Reinventing the Wheel: Milk, Microbes and the Fight for Real Cheese
, which would be a perfect pairing for a gift of wine and cheese. Bronwen, the head cheese buyer at Neal's Yard Dairy in London, and her husband Percival, a wine and food writer, explain how gifted producers treat their herds of cows, sheep or goats and turn their milk into cheese in a book that combines scientific rigor, commercial expertise and passionate connoisseurship.