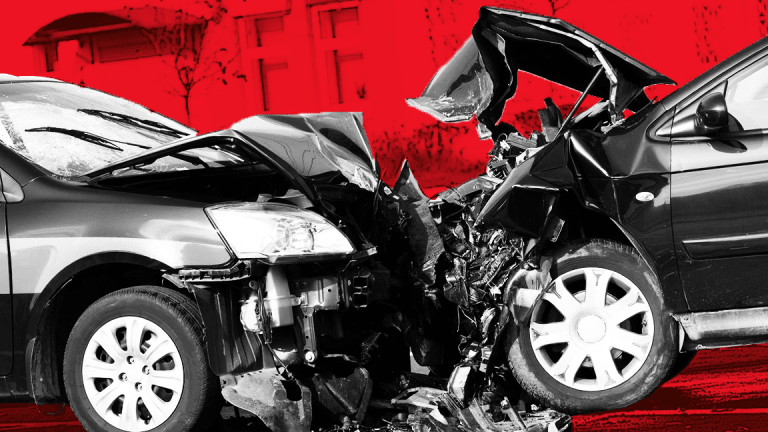 Lexus Recalls 121,000 Vehicles -- Here Are the 4 Worst Recalls in History
Lexus is recalling 121,000 vehicles. Here's how that compares with earlier recalls.
Toyota Motor Corp. (TM)  this week recalled 121,000 Lexus vehicles due to potential fuel leaks in the engines that can cause fires.  
The recall affects multiple models, including 2006-13 IS350s, 2010-14 IS350Cs and 2007-11 GS 350s and GS 450h cars. All of the affected vehicles have 3.5-liter V-6 gas engines.
While this recall will effect 115,000 models sold in America, it's not the worst recall to happen.
Here's a list of some of the worst recalls in history: