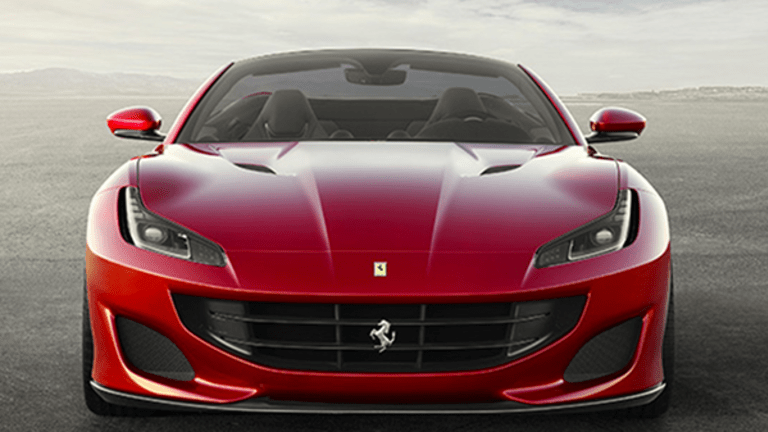 Tesla Model 3 Waiting List Is Insane Just Like These Other Hot Cars
Luxury cars are rare and expensive, but so are electric vehicles. How do you get on the waiting list?
Car waiting lists are a reminder that money can't always buy happiness.
There are 7 billion people or so on this planet, and the number competing for hot cars and rare vehicles is growing as quickly as the population itself. Credit Suisse put the number of global millionaires at 35 million last year, but says that group will expand to 53 million by 2019.
Among those 35 million millionaires, there are 140,900 with $50 million or more, 50,800 with more than $100 million and 5,200 with more than $500 million. Forbes puts the number of billionaires at 2,043, up 13% from 1,810 last year. Meanwhile, according to Kelley Blue Book, the price of high-end luxury cars has held steady around $95,000, while the cost of high performance cars has increased nearly 1% during the last year to $92,000.
There is a reason why London, Monaco and Dubai are basically city-wide car shows even as the U.S. market cools. U.S. auto sales peaked at 17.55 million vehicles last year, but the National Automobile Dealers Association expected U.S. sales to drop to 17.1 million vehicles this year even before the effects of Hurricane Harvey. Sales dropped 2.7% in August from the same period in 2017 after a steep 7% year-over-year decline in July, according to MotorIntelligence. Yet Tesla (up 28.5%), Jaguar (up 52%), Ferrari (up 3%), Maserati (up 27.4%), Bentley (up 27.2%) and Rolls-Royce (up 53.9%) all saw sales increases in August over the same time last year.
Much of that simply stems from demand. To paraphrase Enzo Ferrari, it pays to make one fewer vehicle than the public wants. Not surprisingly, the waiting lists for his namesake vehicles are something to behold. However, Ferrari isn't alone when it comes to generating demand from a mix of both quality and scarcity. There are more than a handful of hot vehicles out there that are available for a price, but whose limited number and exceeding demand make them particularly elusive. We've found just ten that fit the bill:
Watch: You Can't Have These Hot Cars:
Don't miss these top stories on TheStreet: