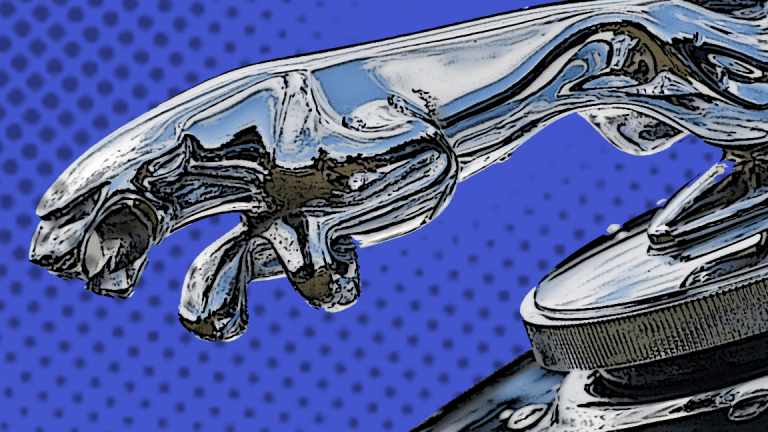 20 Best Affordable Luxury Cars for Less Than $40,000
Luxury cars and luxury SUVs offer lots of amenities for their price, but their entry-level models often cost the same as a mid-level SUV or sedan. Here are the vehicles that pamper drivers without the premium.
A luxury car doesn't necessarily have to have a luxury price.
In November, the average cost of a new car was $35,870, according to Kelley Blue Book. The average luxury car ($57,399 on average) is more than double the cost of a compact SUV ($28,990). The cost of a high-end luxury car ($96,822) could buy a family a mid-sized commuter car ($25,510), a minivan ($35,621) and a subcompact car for their firstborn ($16,311) and leave them enough for a decent investment.
But the entry-level luxury vehicle is the great equalizer. An entry-level luxury car ($42,223) or compact SUV ($44,403) is only slightly more than the average electric vehicle ($39,447). Also, each is sold at a discount compared to the working-class, full-size pickup truck ($47,393).
If you've ever shopped at Neiman Marcus Last Call or Nordstrom Rack for high-end labels at low prices, you understand luxury automakers are doing with their entry-level offerings. The once entry-level Mercedes-Benz C-class and BMW 3 series have been supplanted by lower-tier vehicles. Why? Because those automakers could use the sales.
Luxury car sales dropped 7.2% through November, according to MotorIntelligence. That's compared to an 10.3% drop in the car market overall. The only luxury vehicles that received significant bump were luxury SUVs, which saw sales increase by a modest 3.4% year over year.
Those luxury automakers' struggles can be a less-flush car buyer's opportunity to step up to a cushier vehicle. With help from the folks at Kelly Blue Book we found 20 luxury vehicles that cost less than $40,000.
Check out the 15 safest cars for 2018. 
More of What's Trending on TheStreet:
This article is commentary by an independent contributor. At the time of publication, the author held no positions in the stocks mentioned.