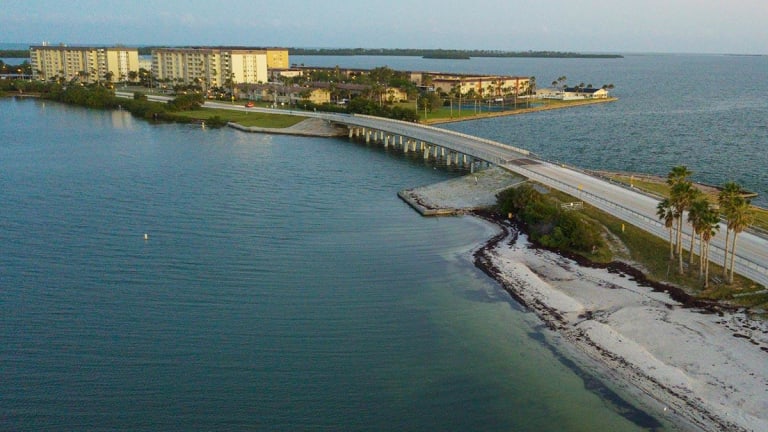 Florida, the great "Sunshine State," is undergoing a sea change, of sorts. It is shedding its reputation as a mecca for senior retirees and seeing an influx of young families. Plenty of millennials and Generation X'ers are drawn to the state for the sunny climate, no state tax, affordable homes, and maybe even to live closer to their snowbird parents.
Residents point to the endless sun-drenched days, and note that when its 24-degrees and snowing sideways in New York City in March, it's likely 82-degrees under cloudless skies in Tallahassee, Naples or Miami.
Besides South Beach, the languid Florida Keys, the sun-drenched Gulf Coast islands, Disney World, and some of the best college football in the country, Florida offers residents a relatively low cost of living and access to good jobs, low taxes, and a burgeoning public-school system that's drawing armies of young families to the state.
Where are they going when they get to the Sunshine State? These are the best places to live in Florida.