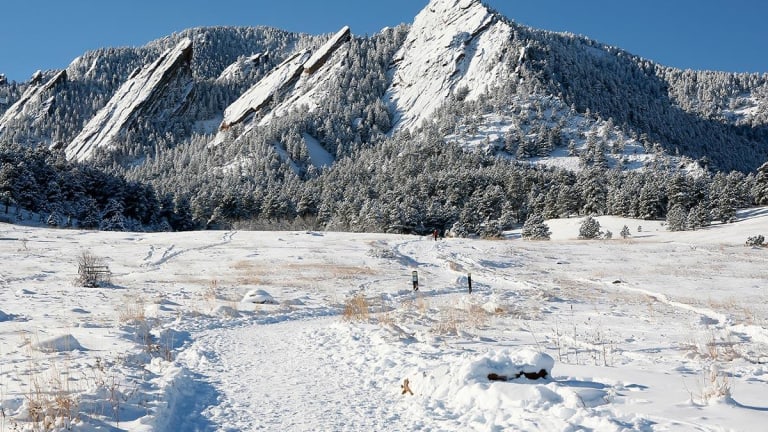 11 Best Places to Live in Colorado
Looking for the best places to live in Colorado? There is no shortage of good choices in the Rocky Mountain State.
Finding the best place to live in Colorado isn't easy because there are so many choices.
Is it the fact that the Rocky Mountain State holds 75% of the land area of the U.S. with an altitude of more than 10,000 feet, or the fact that it has 222 protected wildlife areas?
Is it the fact that Colorado is known as the best craft brewing state in the nation, as it has more microbreweries than any other state, or the fact that the song "America the Beautiful" was inspired by Pike's Peak, one of the most fabled mountains in the U.S.?
Let's face it; there are myriad reasons to choose Colorado as your home state - fresh air, scenic vistas, great cities and towns, and a healthy business climate to name a few.
If you're mulling over a Rocky Mountain-high experience, focus on these best places to live in Colorado: