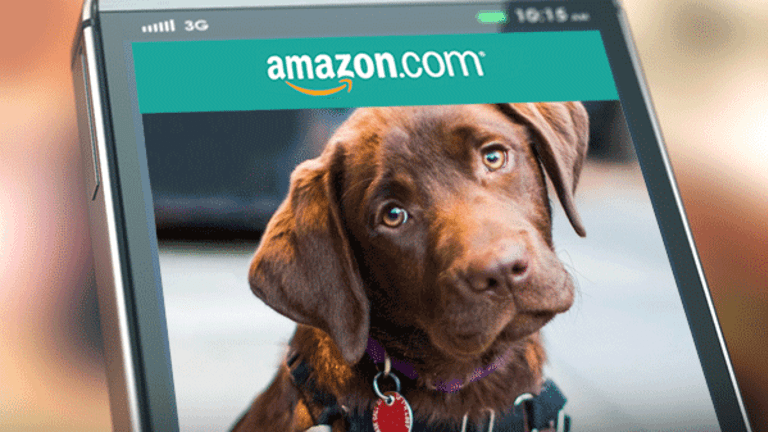 7 Coffee Table Books That Serve Both Form and Function
Tackle your New Year's resolutions of reading more and living better in one fell swoop.
Editors' pick: Originally published Dec. 29.
Coffee table books serve a dual purpose -- to look nice and entertain guests as they sit on your couch, sipping coffee, booze or some beautiful combination of the two.
When you're trying to come up with fairly effortless New Year's resolutions rife with instant gratification, consider expanding your visual library with the one-stop shop that is Amazon's (AMZN) - Get Amazon.com Inc. Report book store. Displaying highlights of design and culture is an easy way to look like you have your act together, and these selected options are both educational and entertaining. 

Beaches: Gray Malin
Grey Malin is the photographer du jour with picturesque aerial shots of landscapes and beaches, capturing the whole #wanderlust vibe. Even if you can't get to a beach anytime soon, these views (plus a hot toddy) will certainly warm you up. 
Crap Taxidermy by Kat Su
By the founder of the cult favorite website CrapTaxidermy.com, the worst of the stuffed animals bless the pages of this displayable tome. From a toad smoking and drinking to a DIY "Stuff Your Own Mouse" lesson by an Insect Preparator from the American Museum of Natural History, it's certainly an amusing gift to loved ones or yourself.

Kate Spade New York — Things We Love 
Before Pinterest allowed everyone to create boards that amassed categories of things we loved, the Kate Spade (KATE) creative team took it upon themselves to collect tangible things they adored and that represented the brand. Fans chimed in and suggested items as well. To celebrate the brand's 20th anniversary this coffee table book was created to memorialize the curated objects. Certainly good for flipping through when you need inspiration. 
The Dogist by Elias Weiss Friedman 
A coffee table book that serves as a moving, beautifully photographed tribute to the dogs in our lives -- what's not to love? Much like Humans of New York, every portrait in the book tells a story. Sections include Puppies, Cones of Shame, Working Dogs, and Dogs in Fancy Outfits. 
Humans of New York by Brandon Stanton
The New York Times bestseller features the portraits and personal stories of New Yorkers photographed in their habitat. The result is a beautiful collage of the personalities that populate such a diverse city. 
The Southerners Handbook by the editors of Garden & Gun
Curated by the editors of  Garden & Gun magazine, this selection of more than 100 essays offers a glimpse of modern-day life in the South. Topics cover food and drink, the arts, style, craftsmanship and of course, how to throw the quintessentially grand southern party. 

Vanity Fair — 100 years 
This tome captures all the highs, lows and in-betweens of the last century through  Vanity Fair's storied archives. This decade-by-decade look at everything from the Jazz Age to today's pop-culture saturated society is addressed with VF's signature wit and charm. 
Men and Style by David Coggins 
When Playboy calls a book about style "A fantastically entertaining read," you know it's a must-have. David Coggins peppers the book with thoughtful essays, interviews from some of the menswear greats and a beautiful selection of photos. Both informative and charmingly colloquial, this book covers all the bases. 
Disclosure: TheStreet has advertisers and partnerships; we may get a share of the revenue from your purchase.