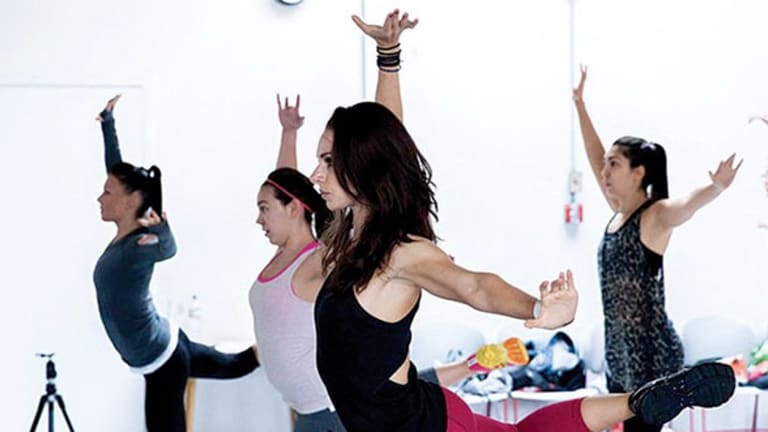 5 Ways to Gym-Hop on the Cheap
These five awesome fitness passes and memberships let you sample a variety of classes from different studios in your area.
What's a fitness enthusiast to do? You love the ab and yoga classes at your regular gym, but you've been itching to try out some other classes at nearby studios, like tai chi, spinning, boot camp and Zumba. Thankfully, instead of having to commit to multiple gyms (and pay pricey dues for each), there are several innovative companies out there that allow you to sample classes at a variety of fitness centers in your area, so you save money and never feel bored.
While some of these companies require a monthly membership fee, others peddle passes for a one-time fee that are good for a few months. Prices and rules vary, so we've decided to share the details on five of the best multi-studio fitness passes and memberships available right now. Read on to choose which is right for you. (We've also included a fun option for little ones, too!)