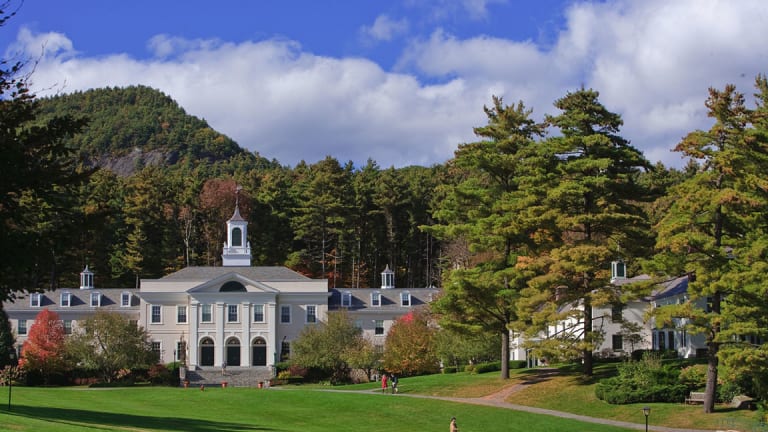 25 of the Most Expensive Private High Schools in the U.S.
Parents with the means can spend much more on their children's high-school education than the average cost of a 4-year university.
Students in private schools consistently score above the national average, according to the Council for American Private Education.
It cost about $12,509 a year to educate public school student in 2013-14, according to the National Center for Education Statistics, while the average private high school tuition ranged from $9,790 (Catholic schools) to $25,180 (non-sectarian) in 2011-2012.
But the schools on this list start at over $40,000.
While grade schooling is provided by the government and paid for by taxes, parents of means do have the option of sending their children to elite private schools. These schools are very exclusive, often have famous alumni, and are all extremely expensive. All of the schools on this list have a higher tuition than the average four-year colleges and universities in this country. Fees are excluded from the tuition, except where noted.
Here are 25 of the most expensive private high schools in America.
Photo: James Harris-Berkshire School/Wikipedia
This article was written by a staff member of TheStreet.