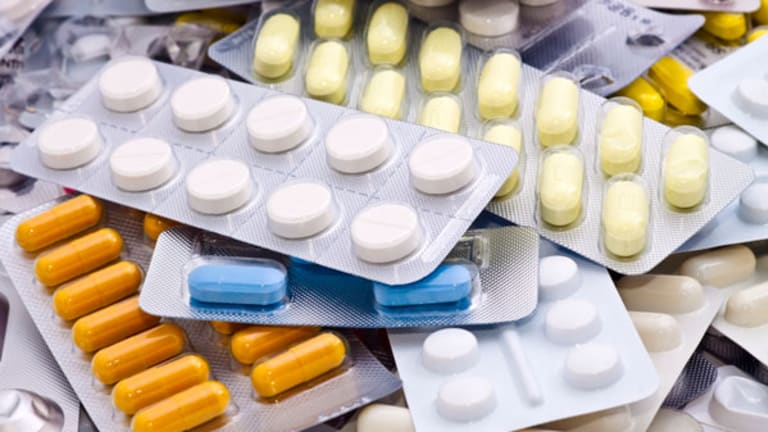 SAN DIEGO (TheStreet) -- Allergan (AGN) - Get Allergan plc Report is in a tight spot: It had better hope, if it's successful fighting off Valeant (VRX) , that its stock price doesn't tumble --  and that in a year it has rebounded, and then some!
That's the risk public companies take when, in the face of an unwanted takeover, they think they can do better alone, as Allergan believes it can.
Reality: Easier said than done.
Just look at Tibco Software (TIBX) , which was recently green-flagged on the Reality CheckWatch List. In 2011, according to news reports at the time, Tibco turned down a deal in the mid-to-high $30s by Hewlett Packard. The company reportedly held out for a higher price and thought it could do better by itself.
Long story short: Its stock is now hovering below $20.
Greenberg: Kors Analyst Action -- Coincidence or Not?
Greenberg: Where Are the Cops?
Greenberg: No Surprise in Potbelly's Flop
Regardless of what you think of Valeant (it has yellow-flagged on the Reality Check Watch List since January), Allergan's directors have a fiduciary responsibility, in the end, to be in the corner of shareholders, not management. Given the high-profile nature of this situation, if the company continues to fight, it had better hope it doesn't become Tibco 2.0. Investors, in this case, are likely to have short memories.
-- Written by Herb Greenberg in San Diego
Herb Greenberg, editor of Herb Greenberg's Reality Check, is a contributor to CNBC. He does not own shares, short or trade shares in an individual corporate security. He can be reached at herbonthestreet@thestreet.com.