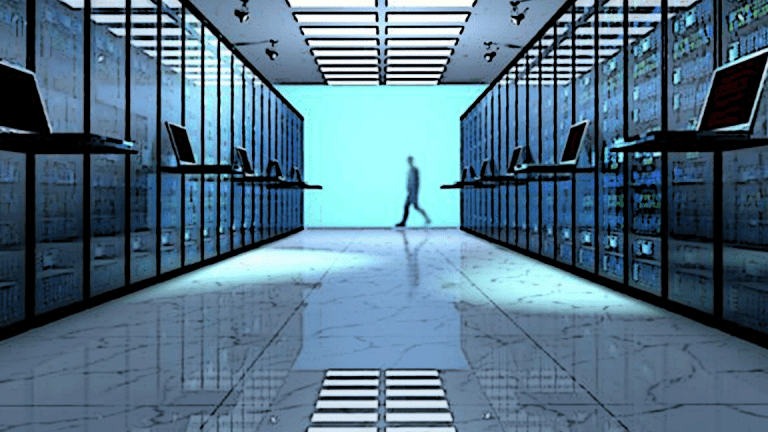 Zuora Plunges on Weak Revenue Guidance
Shares of subscription management software company Zuora plunge after the company projects weaker revenue for the rest of the year.
Shares of cloud-based subscription software company Zuora (ZUO) fell more than 30% on Friday after the company projected weaker-than-expected revenue for the rest of the year.
Stock of the San Mateo, Calif.-based company plunged 32.3%, or $6.43, to $13.47 at the opening bell after Zuora posted a loss of $20.6 million, or 19 cents a share, in in its fiscal first quarter, compared with a loss of $17.8 million, or 40 cents a share. in the comparable year-earlier period.
On an adjusted basis, the company lost 11 cents a share, narrower than the loss of 13 cents a share expected by analysts surveyed by FactSet. Zuora projected an adjusted loss for the full year of between 44 cents and 40 cents vs. analysts' expectations of a loss of 43 cents.
Revenue for the quarter rose to $64.1 million. However, for 2020, the company said it now expects revenue of between $268 million and $278 million - short of the $292 million expected by analysts.
Founded by Tein Tzuo, a former senior executive with Salesforce.com, Zuora went public in April 2018 at $14 a share. The stock hit a 52-week high of $37.78 last June.