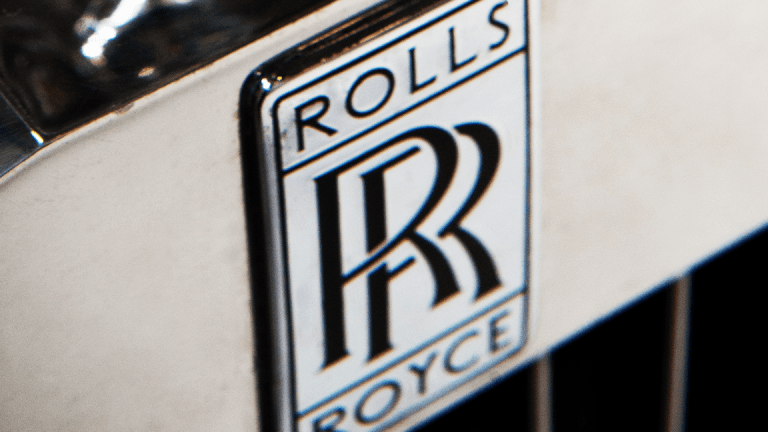 You Can Use Bitcoin to Buy a New Rolls-Royce in Houston
Customers can purchase the luxury vehicle from anywhere in the world using bitcoin.
Trade you 50 bitcoins for a Rolls-Royce?
A Houston area dealership is now the first Rolls-Royce dealer to accept bitcoin and bitcoin cash as payments for their vehicles. 
"The rising of bitcoin sparked my interest," said Tilman Fertitta, owner of Post Oak Motors. "Being a premier luxury car dealer, I always want to offer my customers the very best buying experience and this partnership will allow anyone around the world to purchase our vehicles faster and easier."
Post Oak will allow buyers to purchase the luxury vehicles from anywhere in the world using the bitcoin processor BitPay. 
"We've noticed people prefer to make larger purchases with bitcoin since it is a simple way to make payments," said Sonny Singh, Chief Commercial Officer of BitPay. "This partnership is timely with the increasing popularity of ultra-luxury vehicles. Post Oak Motors has a great reputation of selling the finest cars and we are thrilled to be partnering with Tilman."
The price of bitcoin is down 6% to $6,913 on Wednesday on news that Goldman Sachs has delayed plans to create a crypto trading desk. Fellow digital currency etherum dropped double digits on the news.
The move comes following a Business Insider report that Goldman Sachs is moving its crypto trading desk lower on its priority list. The bank is focused on other digital-coin services, such as a custody product, according to the report.
Bitcoin prices have been hovering around $7,000 for the past four weeks.