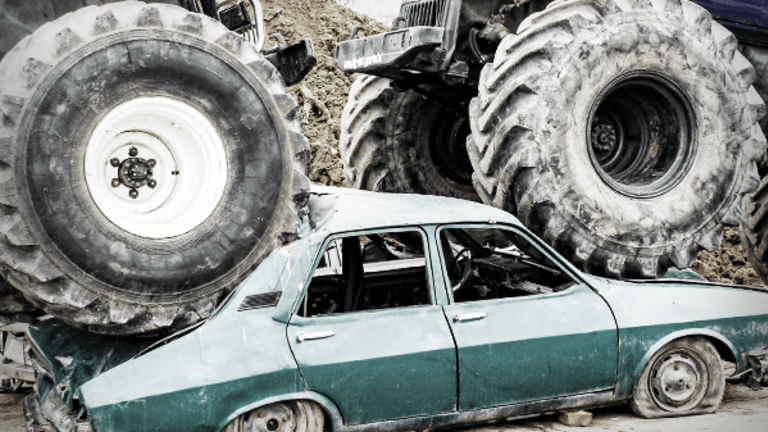 WPP Shares Are Getting Run Over
Companies cut advertising budgets
Companies cut advertising budgets
WPP (WPP) - Get Report shares dropped Wednesday morning after its warned that growth this year could be muted as companies cut their advertising spend.
WPP shares were down 10.81% in the first half hour of trading in London, changing hands at 1,418 pence, its worst one day drop since July 2011.
The world's largest advertising agency reported revenues of £7.4 billion in the first half of the year, an increase of 1.9% compared with last year on a constant currency. Like-for-like sales in the six months ended June 30 fell by 0.5% compared with last year.
The company said Wednesday that revenues and net sales for the year would increase between 0% and 1% after a difficult second quarter. The company had revised down its growth targets for the year to 2% in March.
"Continued client pressure on costs and spending, particularly amongst packaged goods clients, was a significant element in keeping the Group's operating margin flat in constant currency in the first half, and below the Group's full year margin objective of 0.3 margin points improvement on a constant currency basis," WPP said.
The group said that competition is fierce in the industry as agencies look to win accounts "at any costs."
"There have been several examples recently of major groups being prepared to offer clients up-front discounts as an inducement to renew contracts, heavily reduced creative and media fees, extended payment terms," WPP said.
Watch More with TheStreet: