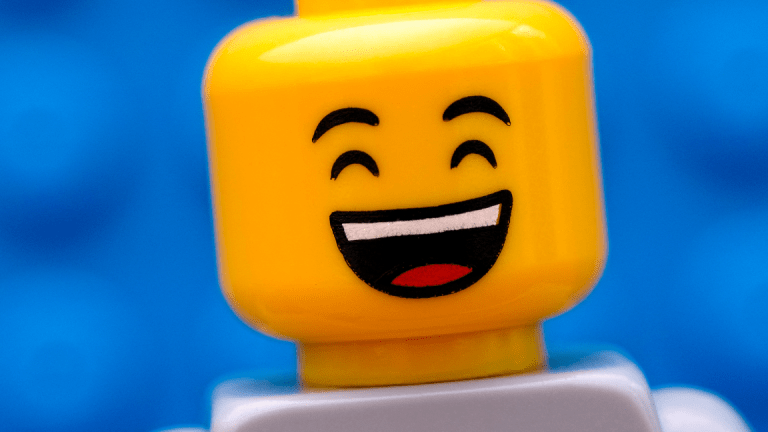 With Everything Going On in the World, Corporate America Is Way Too Bullish
Corporate America may not be giving it straight to investors. That could come back to bite them in the remaining quarters of 2018.
What Trump trade war with China? Inflation? Who cares about that?
That general sense of "who cares about risks" has been the name of the game coming off first quarter earnings calls. Execs at the biggest companies sounded more upbeat on their financial prospects than they have in some time, according to fresh research from Goldman Sachs. The investment bank mined the earnings calls of 42 companies to gauge the mood out there in Corporate America. 
The resounding bullishness could bite execs and their investors in the face later this year if a host of macro concerns -- such as inflation and trade wars -- start to collectively weigh on global growth.
Here is what Goldman found.
Economic Data Is Great
Thanks, tax reform.
Says Goldman: "Executives remained upbeat about the economic environment, especially given the boost from tax reform. Corporate management expected relatively strong economic growth to continue through at least the end of 2018, driven in part by tax reform. While they acknowledged that a downturn is inevitable, the consensus among executives across sectors was that the economy still has room to run.
Selected examples: (BXP) - Get Boston Properties Inc. Report , (DFS) - Get Discover Financial Services Report , (HST) - Get Host Hotels Report , (MA) - Get Mastercard Incorporated Report , (TXN) - Get Texas Instruments Incorporated Report , (USB) - Get U.S. Bancorp Report .
Inflation Is a Key Risk
Execs were most worried about inflation, as they should be.
"Managers cited rising wages, commodity prices, and logistics costs as potential headwinds to earnings," Goldman says. "A tight labor market, uncertainty in the Middle East, and increased demand drove input costs higher in 1Q. In some cases, firms used hedges to reduce earnings risk."
Selected examples: (AAL) - Get American Airlines Group Inc. Report , (CL) - Get Colgate-Palmolive Company Report , (DRI) - Get Darden Restaurants Inc. Report , (HAL) - Get Halliburton Company Report , (LUV) - Get Southwest Airlines Company Report , (MCD) - Get McDonald's Corporation Report , (MMM) - Get 3M Company Report , (SBUX) - Get Starbucks Corporation Report . Darden and 3M are holdings in Jim Cramer's Action Alerts PLUS.
What Trade War?
Notes Goldman: "Firms expressed optimism that trade conflict would be resolved. Commentary emphasized the support for a free trade environment. Company management did not expect the disputes would escalate and affect global economic growth."
Selected examples: (BA) - Get The Boeing Company Report , undefined , (GM) - Get General Motors Company Report , (LLY) - Get Eli Lilly and Company Report , (SLB) - Get Schlumberger N.V. Report , (UPS) - Get United Parcel Service Inc. Report . DowDupont, Eli Lilly, and Schlumberger are holdings in Jim Cramer's Action Alerts PLUS.
TheStreet presents on May 22: "How to Stomach Market Volatility." Hosted by Fisher Investments and TheStreet's Jim Cramer, the exclusive live webinar will give you the tools to successfully navigate market volatility and discuss why having a wealth manager is more critical than ever before. Quickly register for the event here.