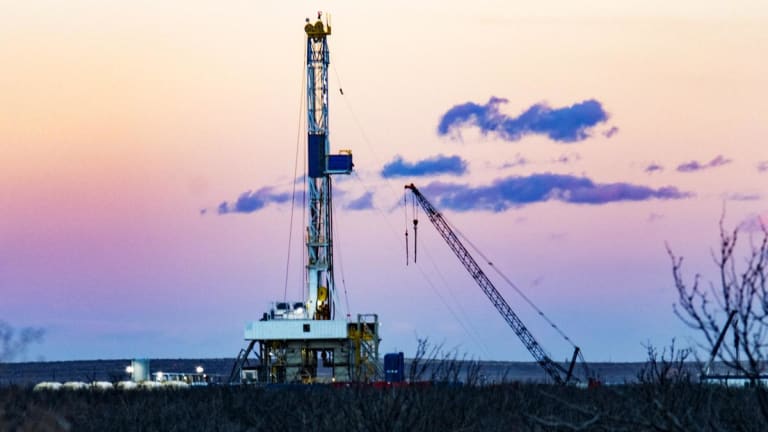 WildHorse Resource Development Climbs on Redhawk Purchase
Shares of WildHorse Resource Development Corp. WRD, climbed in early afternoon trading Wednesday on news that an institutional investor had purchased a new position in the independent oil and natural gas company
Shares of WildHorse Resource Development Corp. (WRD) , climbed 14.15% to $13.71 in early afternoon trading Wednesday on news that an institutional investor had purchased a new position in the independent oil and natural gas company 
Minneapolis-based Redhawk Wealth Advisors Inc. purchased 13,055 shares of the oil and natural gas company's stock, valued at about $309,000, in the third quarter, according to an SEC filing.
Phil Flynn, senior account executive with the Price Futures Group in Chicago, said that development companies often rally in anticipation "of some kind deal coming down the pike." 
"When you've got a wealth advisor buying a new position in the company, there's a suggestion that maybe they know something and it starts driving up the stock," Flynn said, "whether it's true not, sometimes money chases money."
In October, Chesapeake Energy Corporation agreed to acquire WildHorse Resource Development Corp. in a cash and stock deal valued at about $3.98 billion. The deal is expected to close in the first half of 2019. 
Houston-based WildHorse Resource Development focuses on the acquisition, exploitation, development, and production of oil, natural gas, and natural gas liquid resources. The company primarily holds interests in the Eagle Ford Shale in East Texas and the overpressured Cotton Valley formation in North Louisiana.