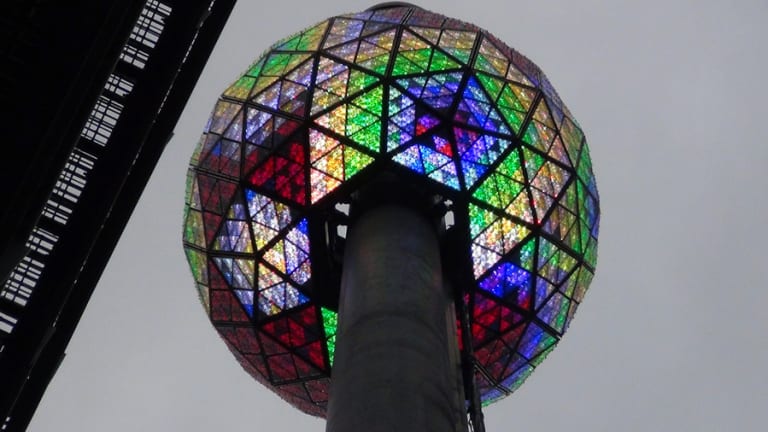 When The Stock Market Is Closed for Christmas, New Year's
With Christmas and New Year's falling on the weekend in 2021, market hours vary over the holiday season.
With the holiday season here, it is important to remember when the financial markets are closed and open. 
Is the stock market closed on Christmas Eve or Christmas Day?
As both Christmas and New Year's Day fall on weekends this year, it can be easy to get confused about which day is a market holiday and which is not.
With the real holiday falling on a Saturday, markets will be closed on Friday, Dec. 24. Thursday, Dec. 23 is a regular market day with the usual hours from 9:30 a.m. to 4 p.m. Eastern.
Is the stock market closed on New Year's Eve or New Year's Day? 
The stock markets will be open regular hours on New Year's Eve — even though New Year's Day 2022 falls on a Saturday. The bond market will close early on Friday, Dec. 31.
But partiers will get a chance to celebrate a little more next year: In 2022, New Year's Eve is on a Sunday while the following Monday is a market holiday.
What About Crypto, Commodities and Forex?
For the CME Group, holiday trading hours vary. Globex trading is closed on Friday and Saturday, Dec. 24 and 25. For most CME Globex products, trading ends at 2 p.m. Eastern on Thursday, Dec. 23 -- including equity products, cryptocurrency and energy and metals. See the full list here. Some trading hours also vary for Monday, Dec. 27. 
For New Year's trading at CME for equities, cyryptocurrency, forex and commodities also varies Thursday, Dec. 30 through Monday, Jan. 3. See specific product trading schedules here.