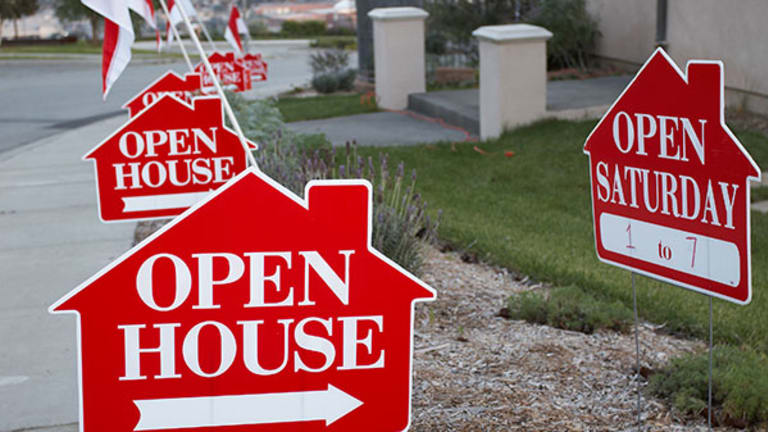 What to Watch in the Week: Key Home Sales Data
It will be another short week as we close out 2015.
In "What to Watch on Wall Street" for the week of Dec. 28, it will be another short week as we head into the new year. But expect to see some key economic reports.
We'll begin the week with the Dallas Fed manufacturing survey, followed by the S&P/Case-Shiller Home Price Indices and U.S. consumer confidence on Tuesday.
Midweek, we'll get pending home sales and the weekly oil inventory data. Jobless claims and the Chicago PMI will be released on Thursday. The markets will be closed on Friday, New Year's Day.
Here's why investors will be watching the pending home sales index. It's one of the most important indicators of housing activity, specifically of existing home sales. Based on the demand for housing, investors will get a better sense of how the economy is doing.
Benjamin Stoto, director of research for CNBC's "Mad Money," said: "So this number's in focus all of a sudden because of the really weak existing home sales number that we got last week. The number came in at a 10% decline, month-over-month, which is the biggest decline since July of 2010 and part of the reason was because there was a new regulation that made it a bit more complicated for home sales. So if that's the reason, you'd like to see an increase in pending home sales. If we don't get that, then it's a really negative sign for the economy going into next year."
TheStreet's U-Jin Lee reports from New York.