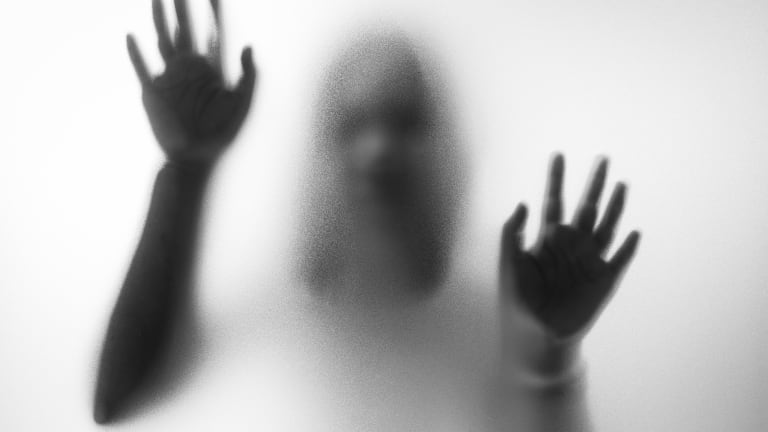 Here Is What's Terrifying About the Flattening Yield Curve: Market Recon
A flattening yield curve makes it awfully tough for U.S. banks to make money through traditional banking means.
My immediate concern, when it comes to the flattening yield curve, is not based on recessionary fears, nor on the predictability of longer-term consumer level inflation. My concern is for the banks.
A flattening yield curve makes it awfully tough for U.S. banks to make money through traditional banking means, no matter how much the regulatory environment eases. If you follow me, you know I've been bullish on tech and energy. You know that I've been taking profits across retail, the media, and even aerospace. You might also know that I've been trying to be bullish on the banks. This one is not working yet. Yes, of course overall, this trade is positive for the year, but it's not positive lately.
Let's take a look at the SPDR S&P Bank ETF (KBE) - Get Report , and see what the charts tell us. I have believed that this underperformer was primed for a break-out. This does not appear to be what's happening. At least, not yet.
What we can see here is the sharp selloff for this fund in November, as the banks fell to the mercy of the yield curve. Relative Strength is wobbly, not giving off any signal of significance.
The moving average convergence divergence (MACD) has not been a November friend. Money Flow turned against us. In fact, KBE has traded in a specified range ever since last year's election. You can see that there was indeed support, ever so sloppy, at a 38.2% retracement of the move from the September lows through the October highs. That needs to hold.
The current price level does not yet worry me. A return to price levels above $46 is as likely as would be a test of levels just above $42. That is the spot to worry about. You do not want to be wearing these on a break of that level. At least, I don't. I won't be telling you what to do with your money.
(This is an excerpt from Stephen "Sarge" Guilfoyle's Morning Recon, which now appears exclusively on Real Money, our premium site for active traders. Click here for a free 14-day trial and receive Morning Recon every day, along with exclusive columns from Jim Cramer, James "RevShark" DePorre, technical analyst Bruce Kamich and more.)
More of What's Trending on TheStreet:
Why Disney Has Turned to Giving Away Free Theme Park Tickets in China
At the time of publication, Stephen Guilfoyle had no positions in the securities mentioned.