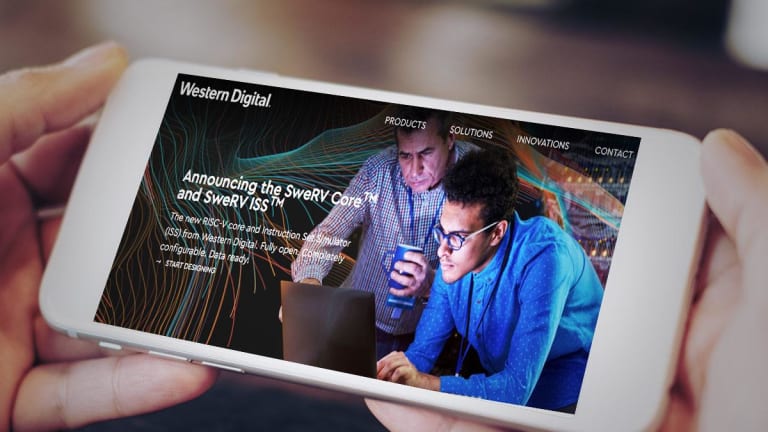 Western Digital Shares Drop on Analyst Downgrade
Shares of Western Digital drop after the portable hard drive and data storage maker receives a downgrade from RW Baird - two weeks after receiving two upgrades from other Wall Street analysts.
Shares of Western Digital (WDC) dropped on Friday after the maker of portable hard drives and other data storage devices and related services received a downgrade from analysts at RW Baird. 
Western Digital stock dropped nearly 7%, falling $3.67 to $49.28 in trading on the New York Stock Exchange after RW Baird analyst Tristan Gerra downgraded the stock to underperform from neutral with a price target of $40.
In a research note to clients, Gerra cited "increasing disconnect between significant stock appreciation and continued deterioration in NAND flash fundamentals, along with recent HDD TAM reduction."
His downgrade stands in sharp contrast to some of his Wall Street colleagues, who earlier this month upgraded their outlooks for Western Digital.
Deutsche Bank analyst Sidney Ho earlier this month upgraded the company to buy from hold and raised his price target to $60 from $45 a share. The day before Ho's upgrade, Longbow analyst Nikolay Todorov upgraded his rating on Western General to buy from neutral with a $65 price target. 
Western Digital is set to report its fiscal third-quarter results after the market close on April 29. The company is expected to earn 46 cents a share on sales of $2.7 billion, according to the average estimate of analysts polled by FactSet.