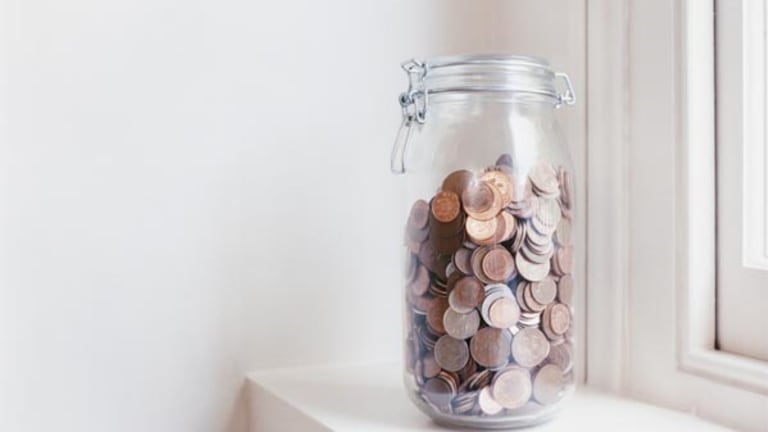 Wednesday's Financial Winners & Losers
Washington Mutual sinks on government probe.
Updated from 2:32 p.m. EST with new stock prices
Financial stocks see-sawed back into the red Wednesday amid poor earnings, negative analyst research and
Washington Mutual's
(WM) - Get Waste Management Inc. Report
somber warning on the staying power of housing-market troubles.
WaMu itself took a 17.3% slide following those comments, as well as news that New York Attorney General Andrew Cuomo is
expanding his probe into allegations that the company "improperly pressured appraisers to provide inflated" house-price appraisals. Cuomo has sent subpoenas to
Fannie Mae
( FNM) and
Freddie Mac
( FRE) for information on mortgages they bought from WaMu.
Cuomo also cautioned the mortgage investors that they "cannot afford to continue buying" WaMu mortgages "unless they are sure these loans are based on reliable and independent appraisals." Last week the A.G. announced that he
had sued eAppraiseIT, a unit of
First American
(FAF) - Get First American Corporation (New) Report
, over an alleged appraisal-inflation scheme with the bank.
Fannie Mae slid 10.1% to $49.79; Freddie Mac slumped 8.6% to $45.13; and First American was recently off 6.2% to $30.07.
As for WaMu's musings on the housing market, the bank predicted that the "challenging" state of affairs would drive losses at the bank well into 2008, with a fourth-quarter loan-loss provision estimated to be "similar to or slightly higher than" the previously offered outlook for $1.1 billion to $1.3 billion -- at least a 13.8% jump from third-quarter levels.
WaMu shares lost $4.19 to $20.04, which helped pummel the languishing
NYSE
Financial Sector and KBW Bank indices. The former recently tumbled 375.49 points, or 4.2%, to 8,544.84; the latter surrendered 0.3% to 100.86.
Also applying pressure to both sector trackers were
Wachovia
(WB) - Get Weibo Corporation Report
, which lost 6.4% on a Sandler O'Neill downgrade to hold from buy, and
Capital One
(COF) - Get Capital One Financial Corporation Report
, which was cut to market perform at Keefe Bruyette on credit-loss concerns. Shares of the credit-card issuer sank 15.5% to $50.21.
Mortgage lender
IndyMac
( IMB), meanwhile, was hit with at least two analyst downgrades on the heels of Tuesday's report of a
far-bigger-than-expected third-quarter loss. Yesterday, IndyMac had nonetheless traded mostly in positive territory before closing lower. Today, shares were down another $1.41, or 11.3%, to $11.08.
A few investment firms were also falling hard on third-quarter financials.
Allied Capital
(ALD)
said third-quarter investment income plummeted 62.4% year over year to $18.3 million, or 12 cents a share -- less than half the average per-share analyst call, according to Thomson Financial.
Apollo Investment
(AINV) - Get Apollo Investment Corporation Report
sprinted past investment-earnings targets, but the firm also joined Allied in swinging to a net loss vs. a year-ago profit. And
U.S. Global Investors
(GROW) - Get U.S. Global Investors Inc. Report
, which reported a slight dip in quarterly earnings to $2.4 million, or a flat 16 cents a share, was also losing ground.
Shares of the firms slid 8% or more.
But a couple of insurers --
Protective Life
(PL)
and
CRM
( CRMH) -- were on today's sparse upside.
Alabama-based Protective rose 6.8% to $42.81 after third-quarter operating income surged 52.8% to $69.6 million, or 97 cents a share, to come in 3 cents ahead of the average analyst estimate. And Bermuda's CRM soared 20.6% after it handily beat the sole analyst's estimate with a bottom line of $7.2 million, or 44 cents a share. Its stock vaulted $1.40 to $8.20.