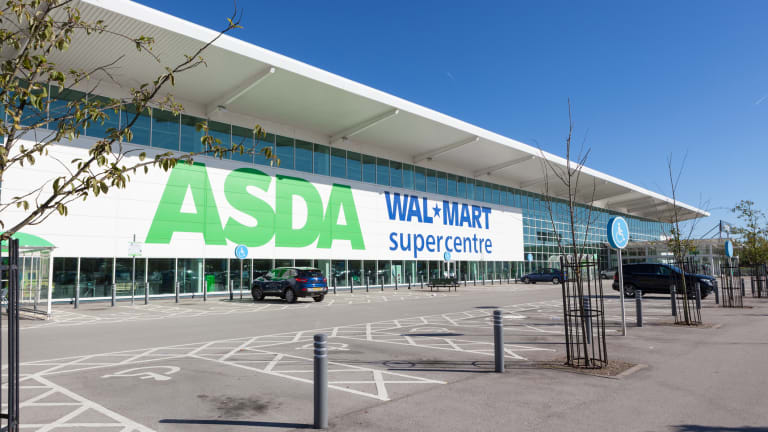 We Visited Walmart's Most Troubled International Store and Quickly Saw Why It's the Worst
Walmart's Asda is in rough shape.
Walmart's (WMT) - Get Walmart Inc. Report U.K. division, Asda, is a bit of a disaster right now. In fact, compared to its parent-company, the discounter is a downright calamity.
Last week, Asda was ranked the worst grocery store in the country, according to consumer advocacy magazine Which?. Its online offering didn't fare much better. 
The grocery chain was seen as having good values in food but with only average quality. Meanwhile, privately-held Waitrose was the best place to buy food in Britain because of its quality and easy-to-navigate stores.
Shoppers dislike for Asda is translating into shrinking sales and market share. 
The division, which boosts more than 600 stores across the U.K., was Walmart's worst-performing division by far in the fourth quarter. Same-store sales fell 2.9%, with declines in both store traffic and average ticket. Analysts anticipated Asda's fourth quarter sales had fallen by 2% to 3%. Asda's sales fell 5.8% in the third quarter, dropped 7.5% in the second quarter and declined 5.7% in the first quarter.
Asda's gross profit margins and operating profit each declined in the fourth quarter, Walmart said Tuesday.
TheStreet made a quick visit to an Asda store in London to give you a look into why the supermarket chain is struggling.
Editor's Pick originally published Feb. 21.